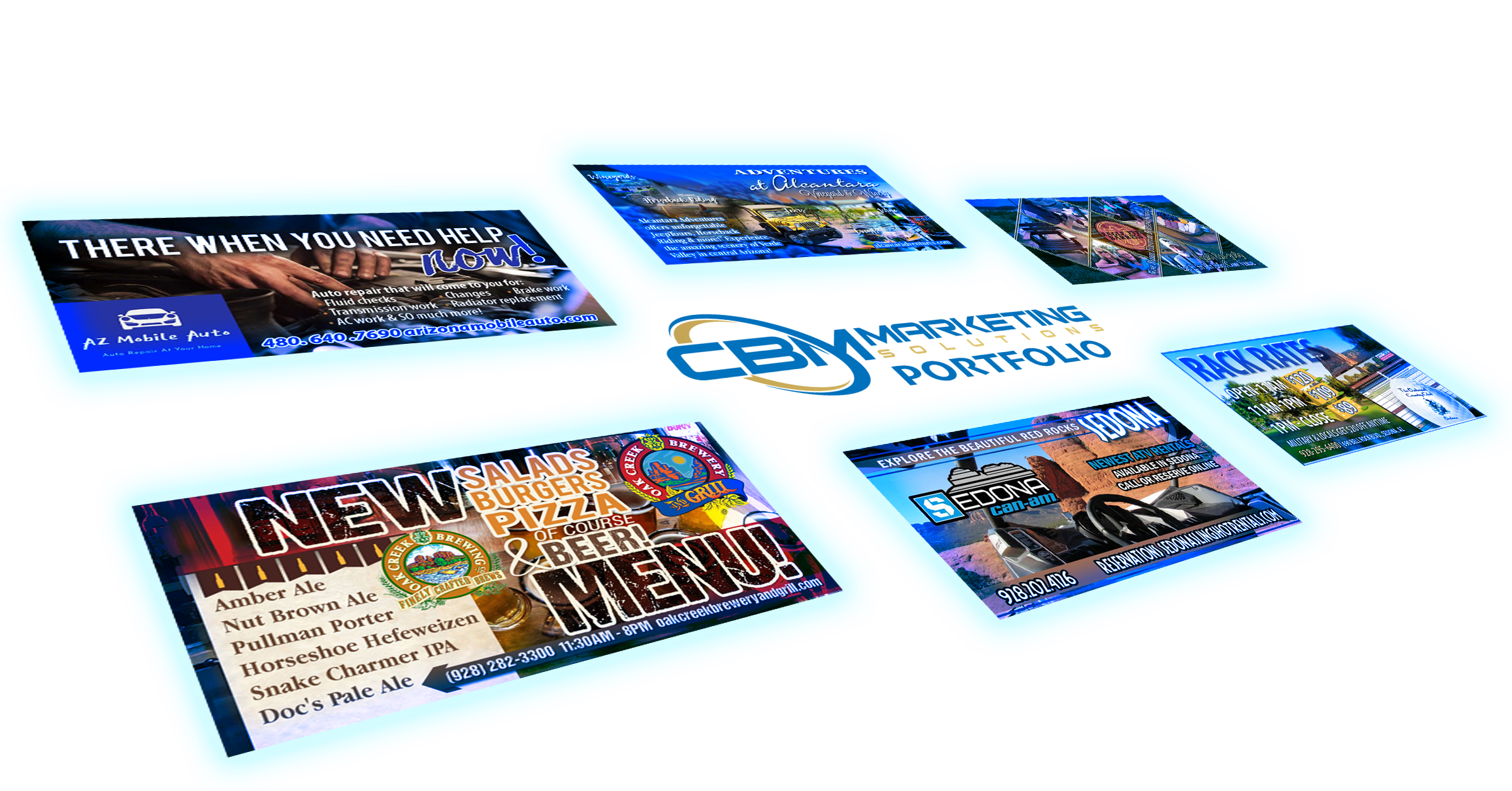 Featured Project
SunSplash Pools and Spas
SunSplash Pools and Spas is one of Northern Arizona's leading pool designers and contractors and one of the exclusive Bullfrog Spa distributors in the region.  Sunsplash tasked us with taking on their digital marketing initiatives which includes social media management, Google & Facebook advertising, Email marketing & automation and a website redesign that reshaped how customers view Sunsplash products.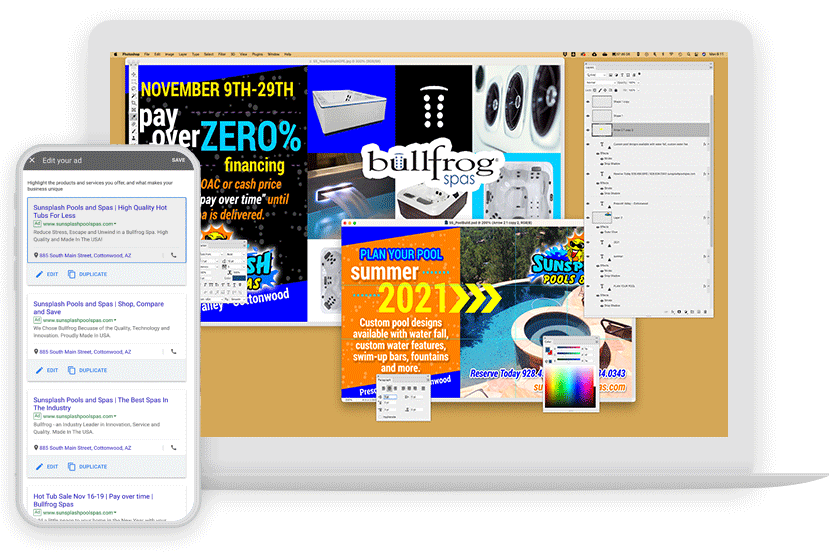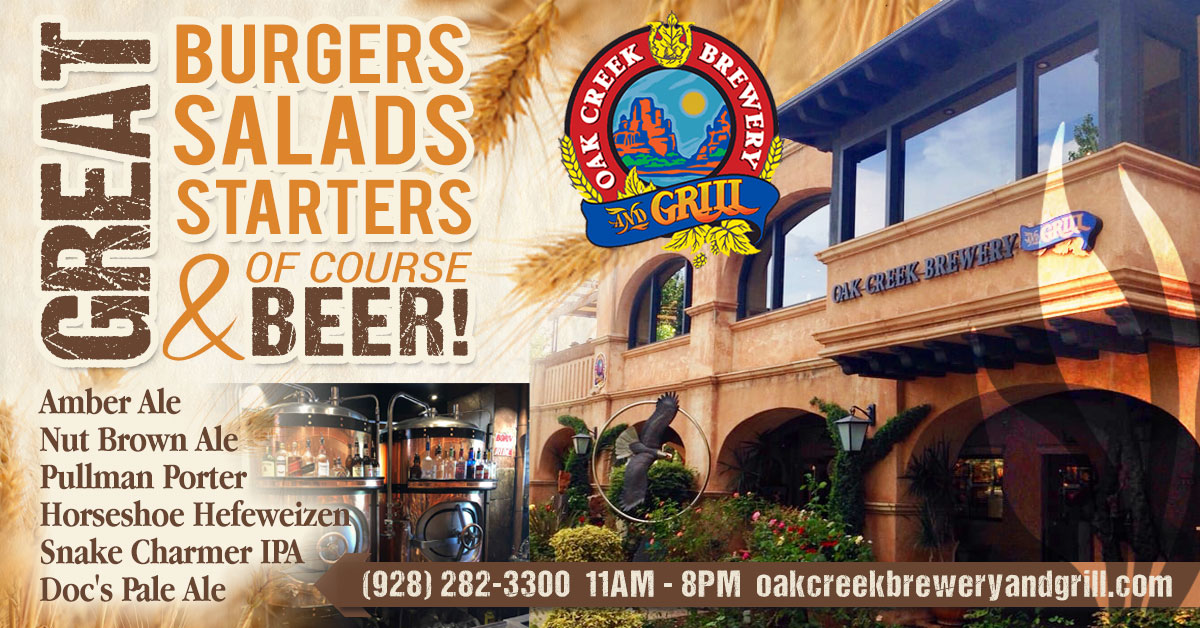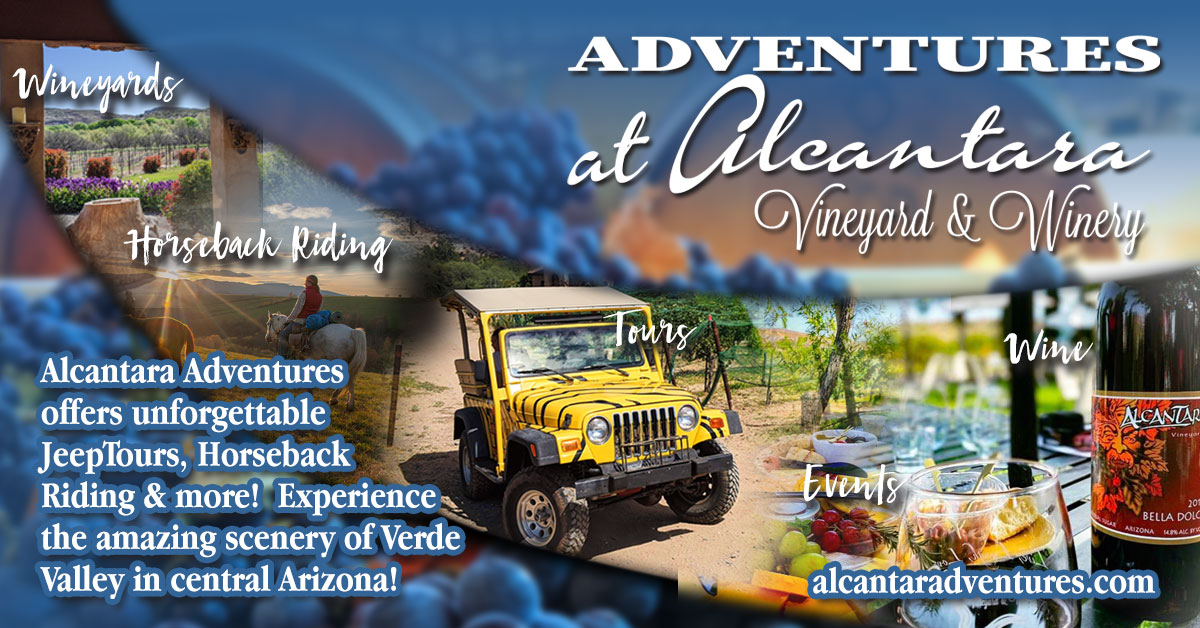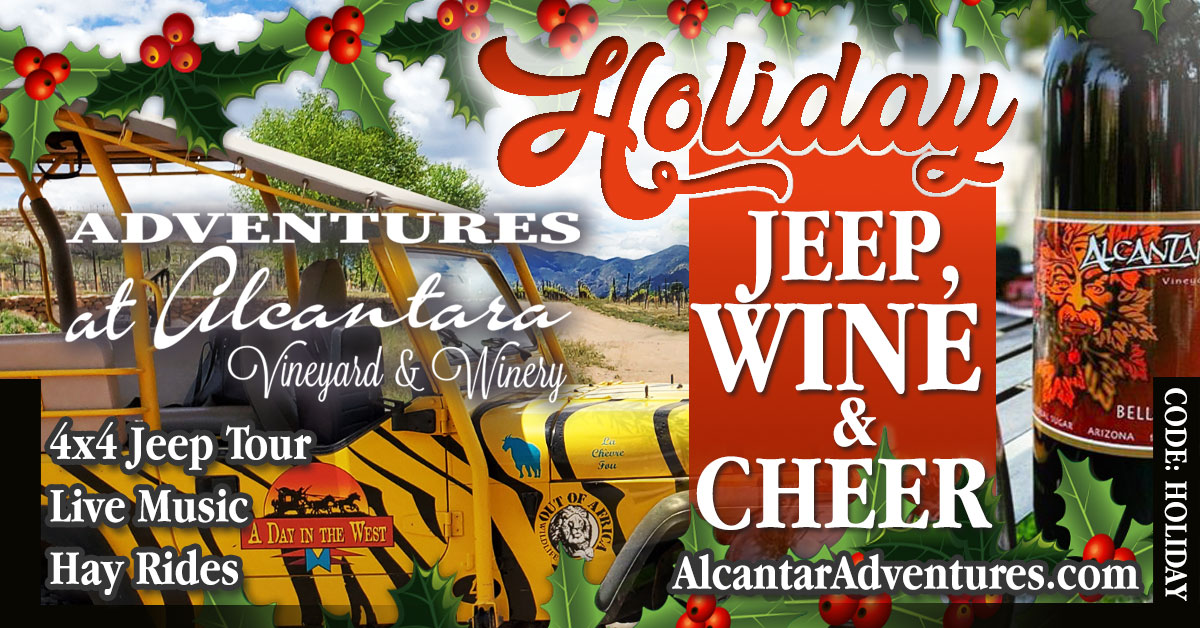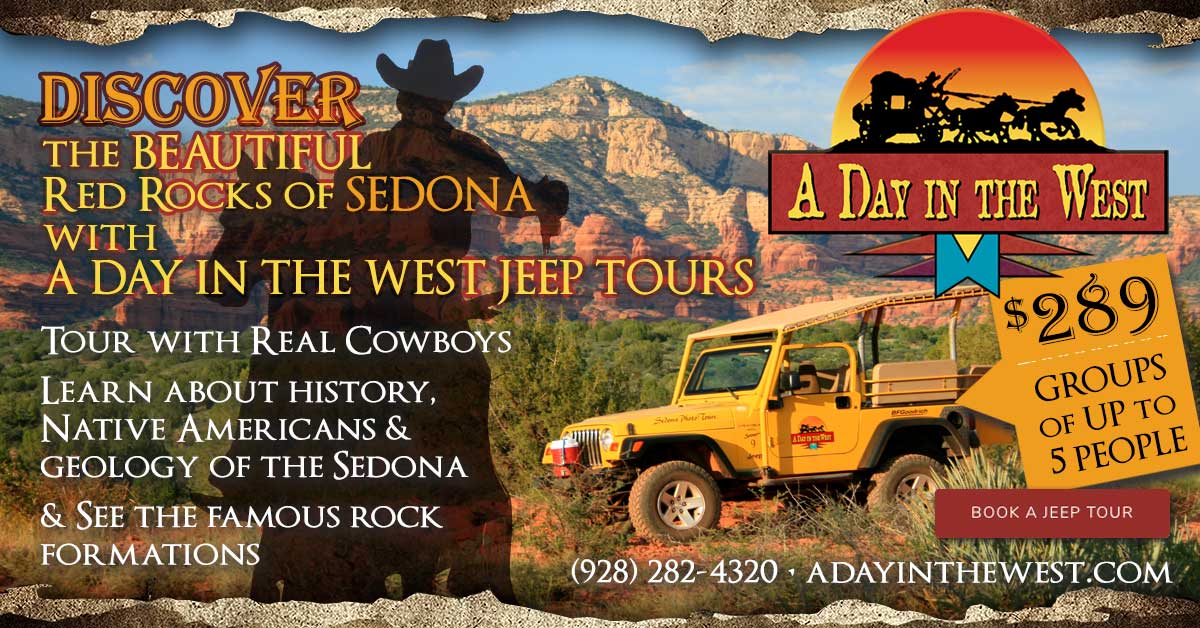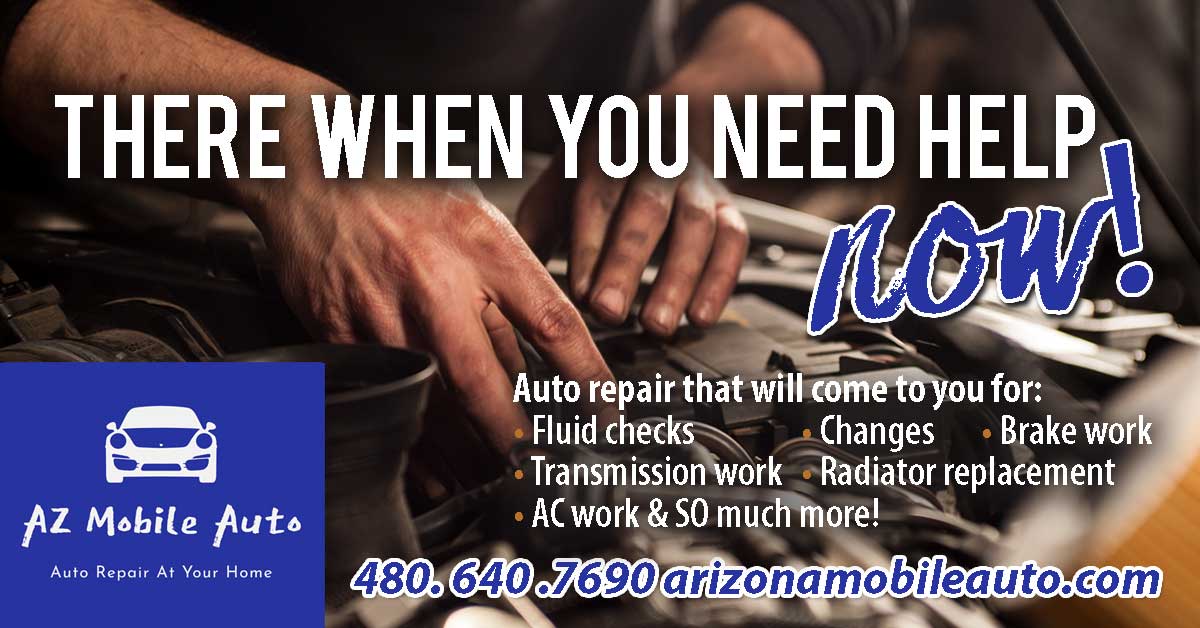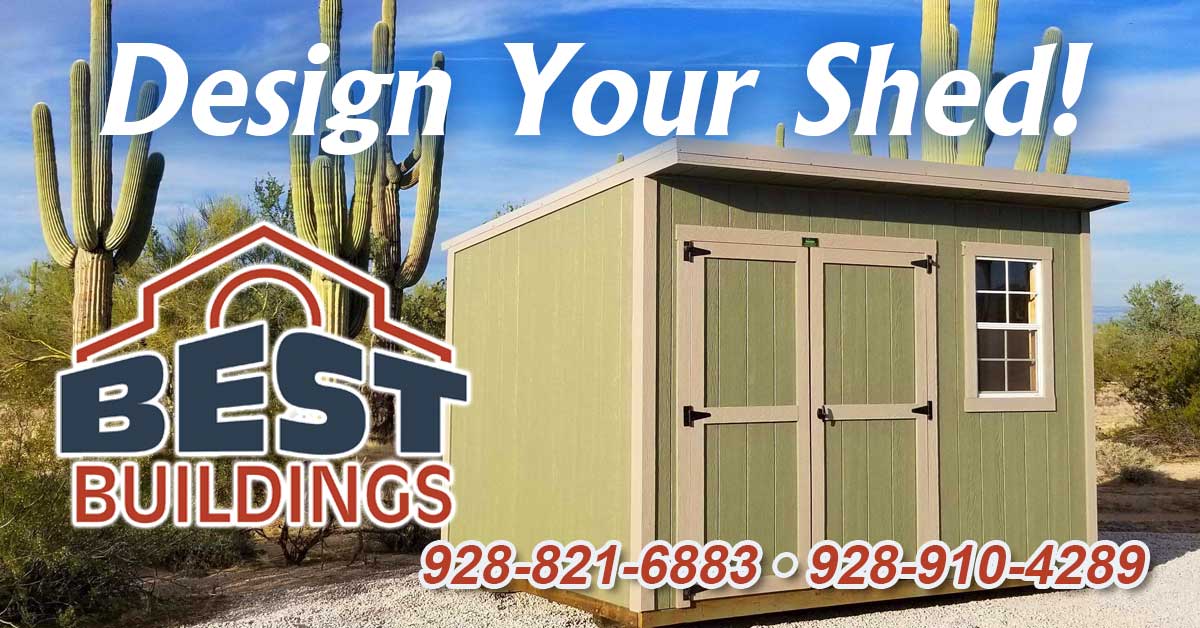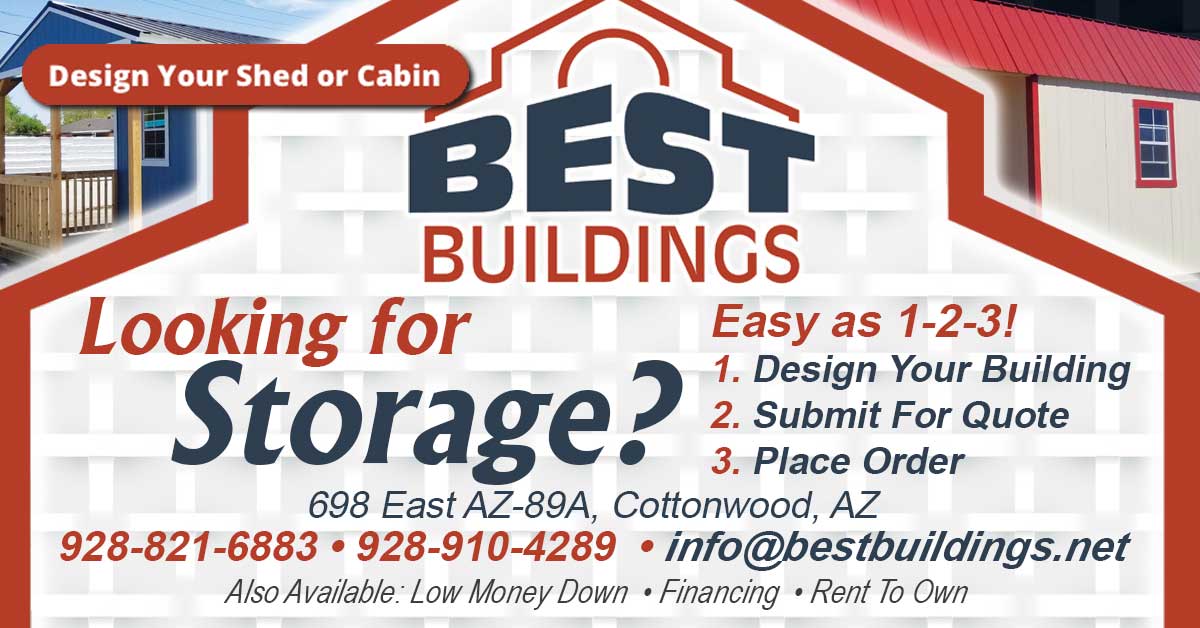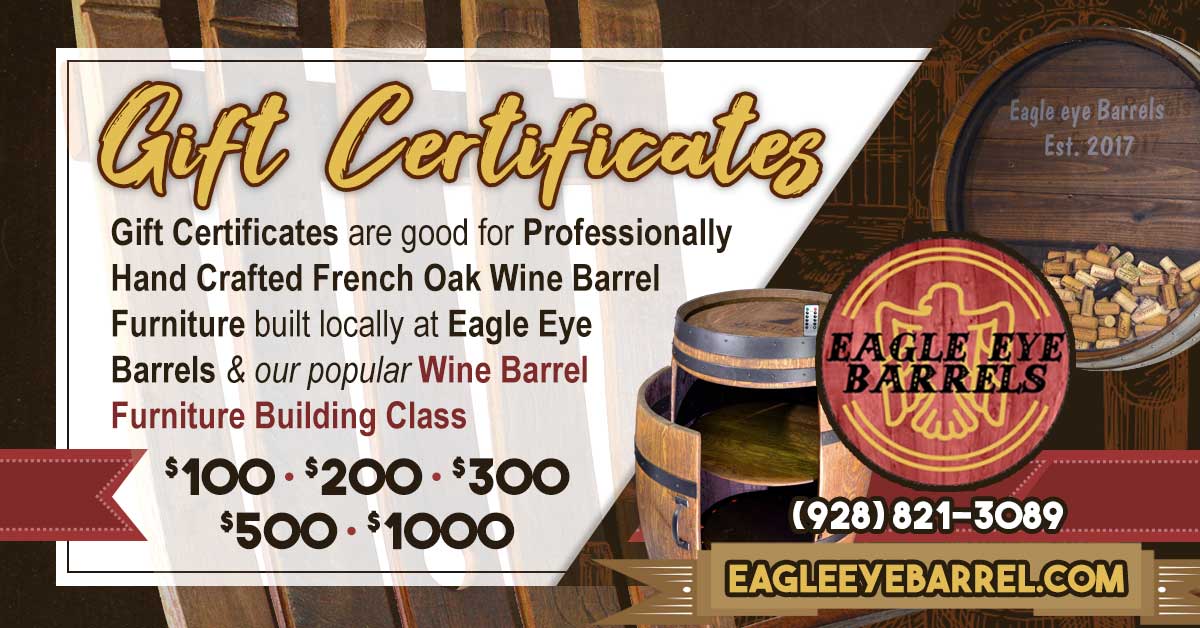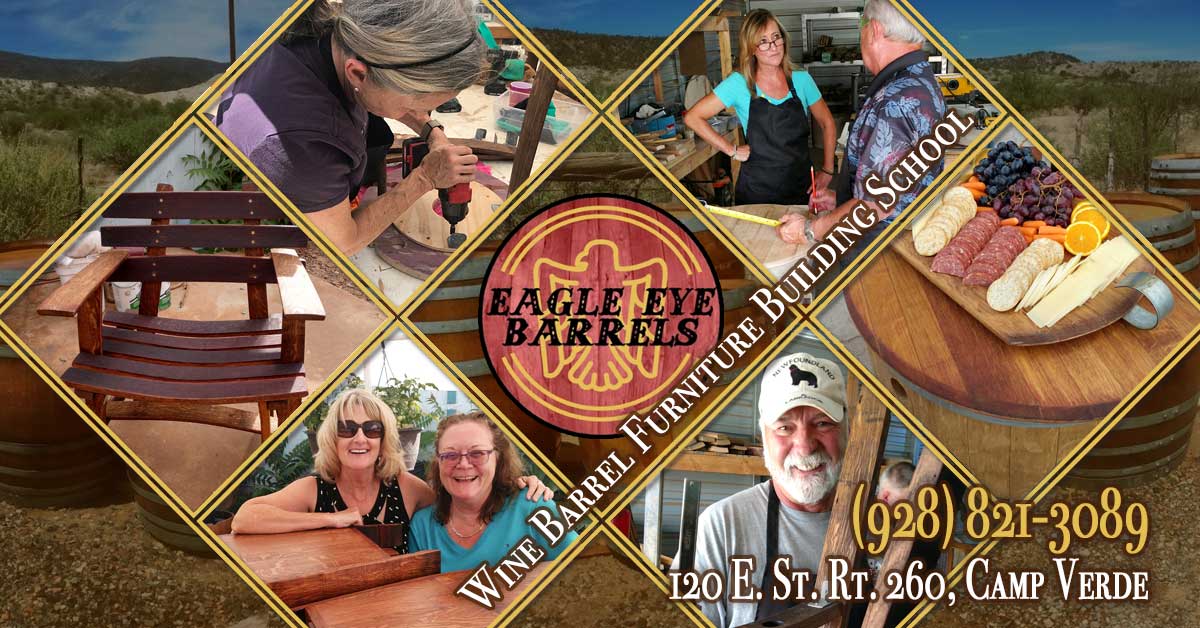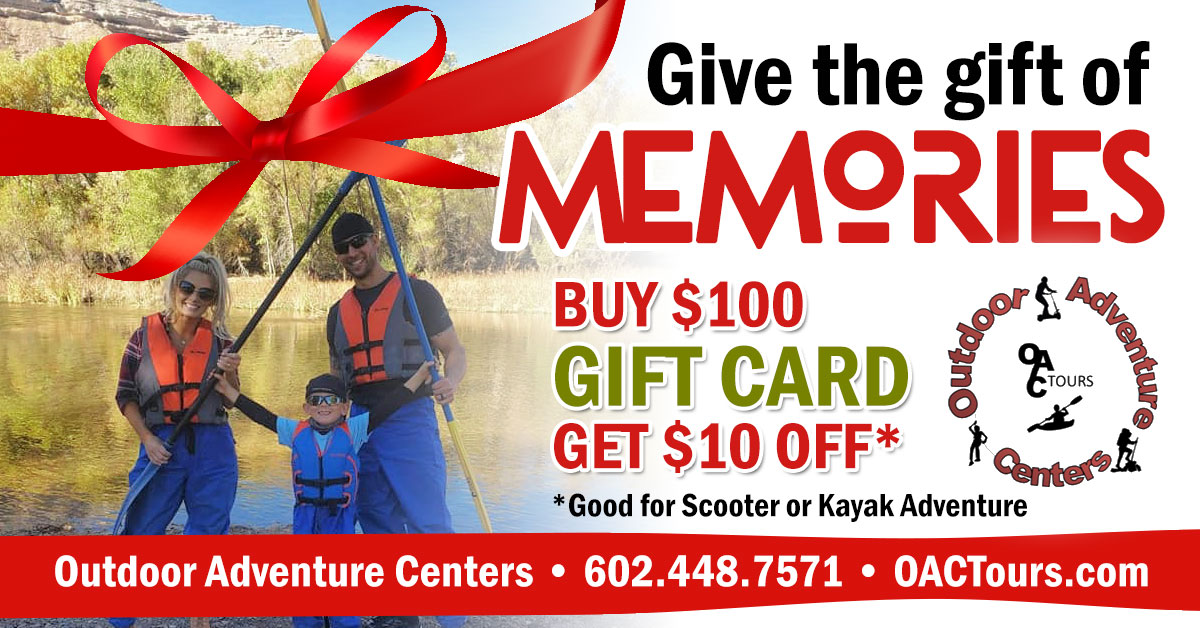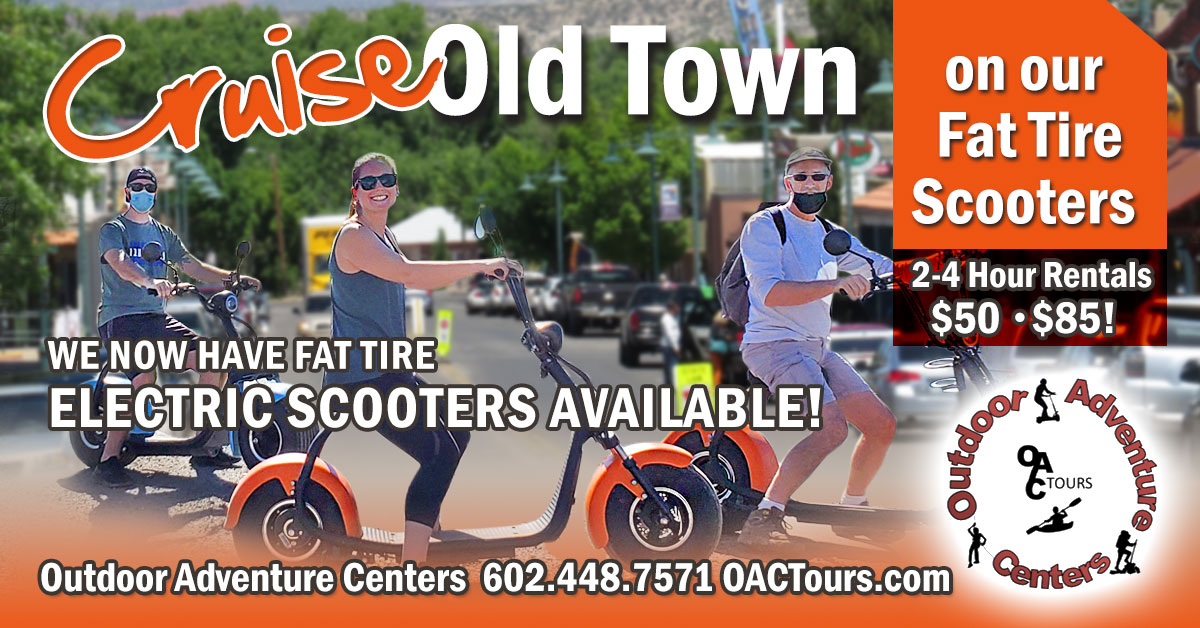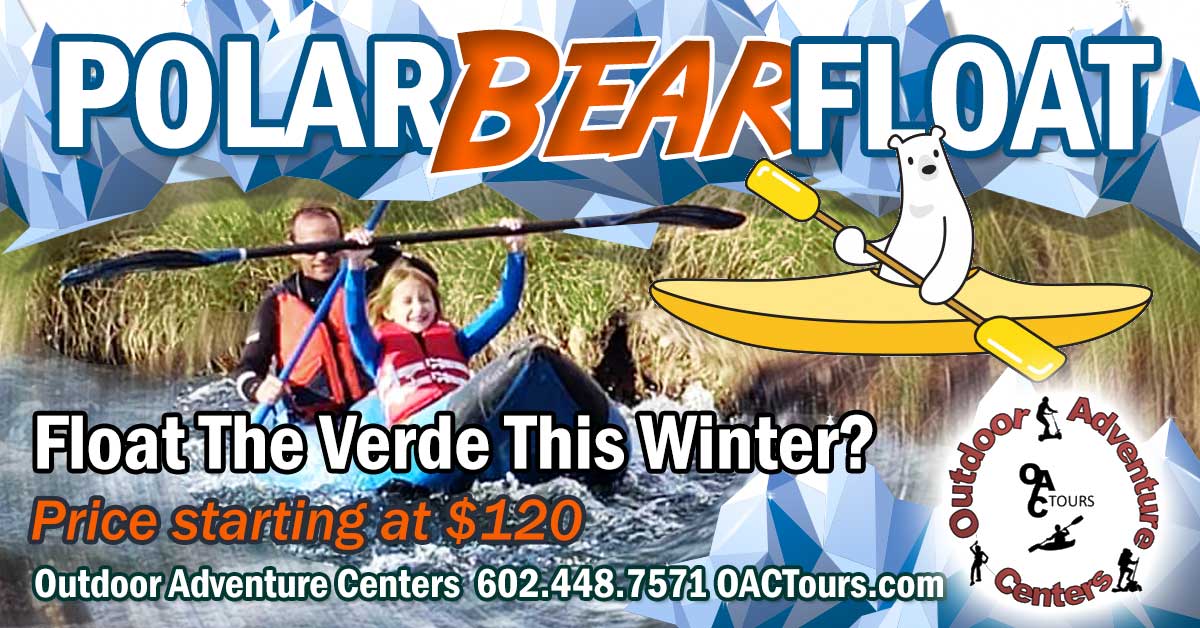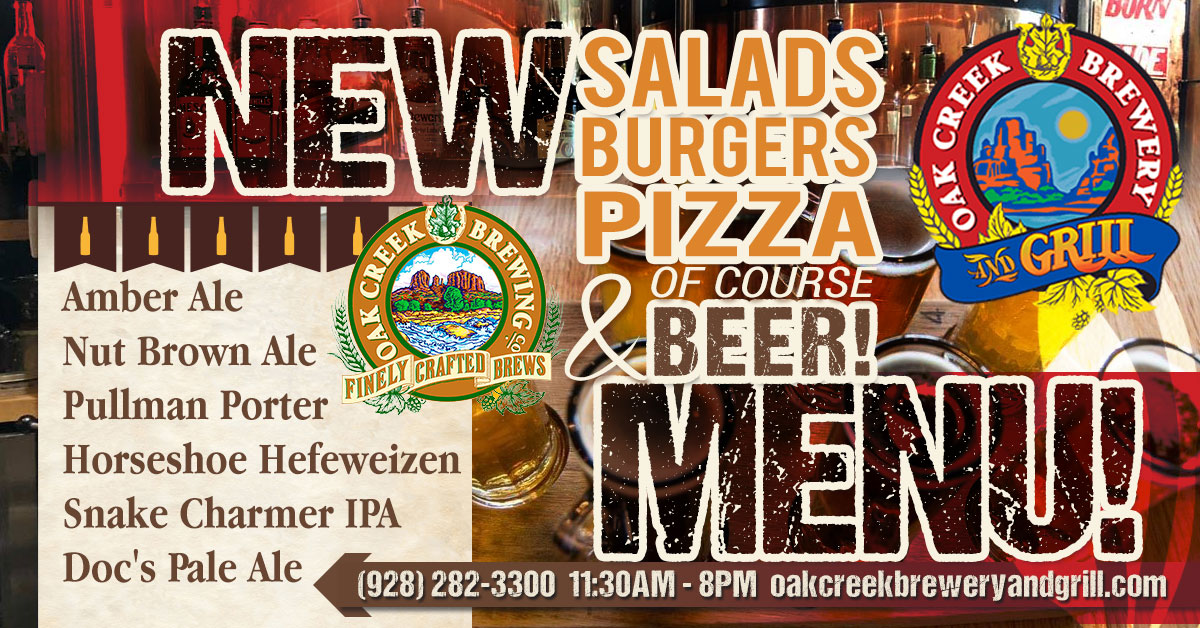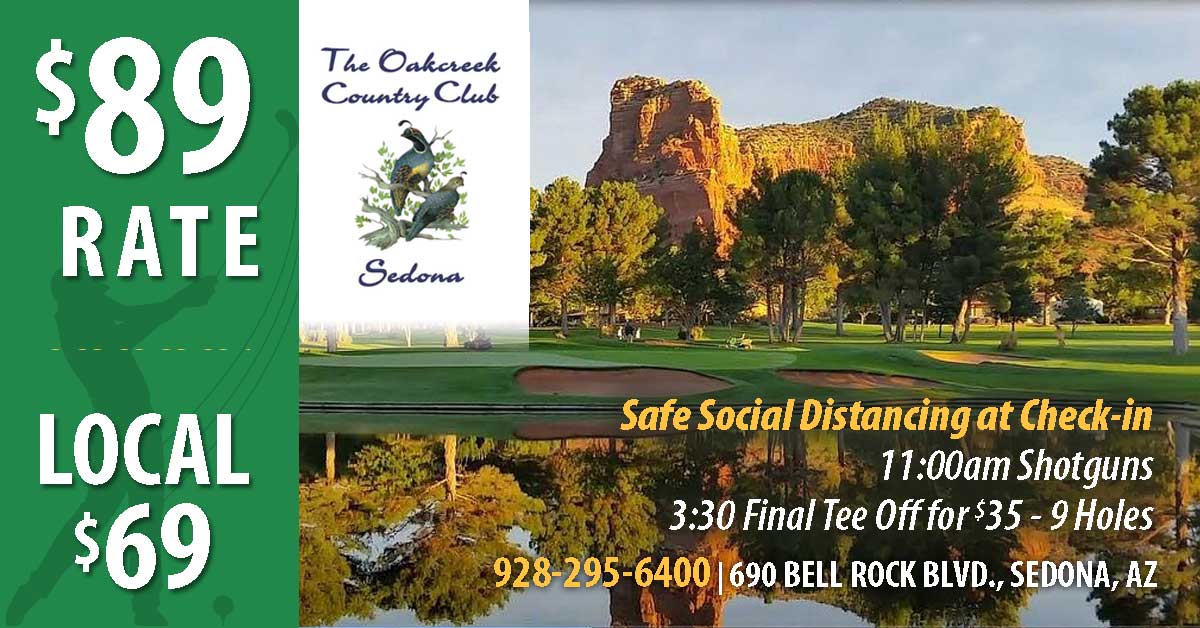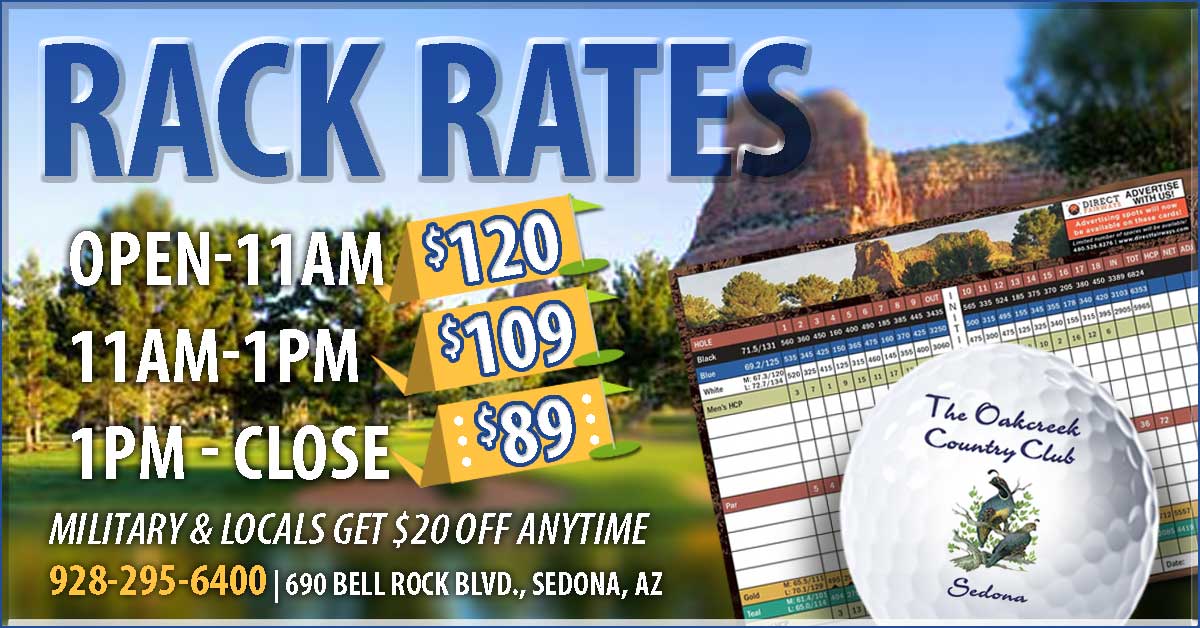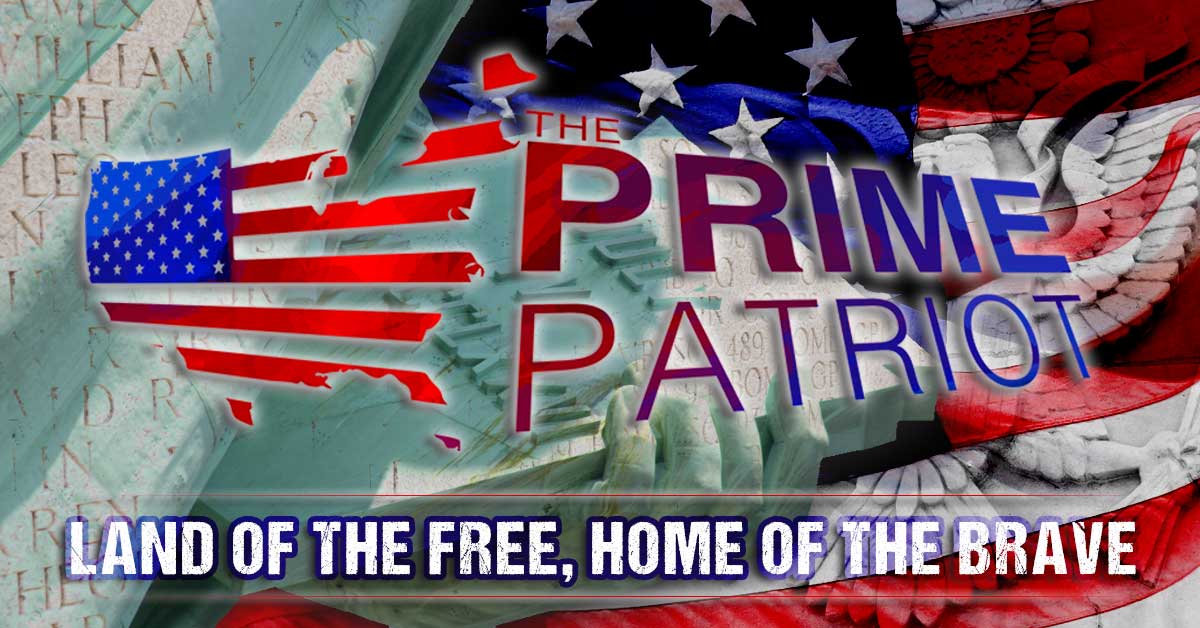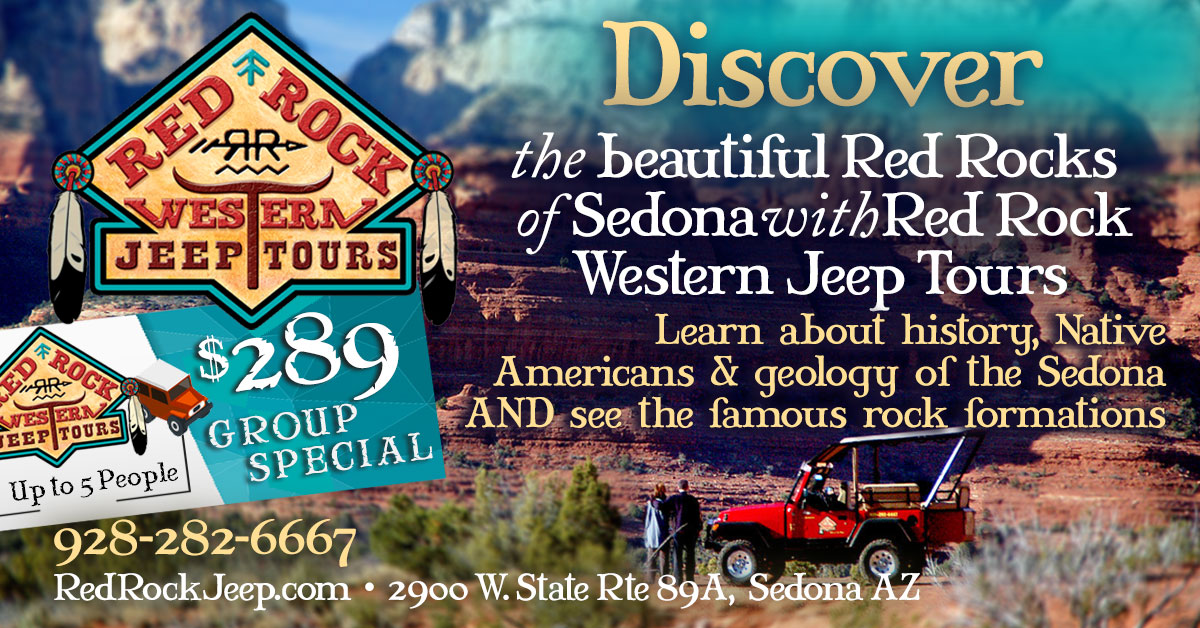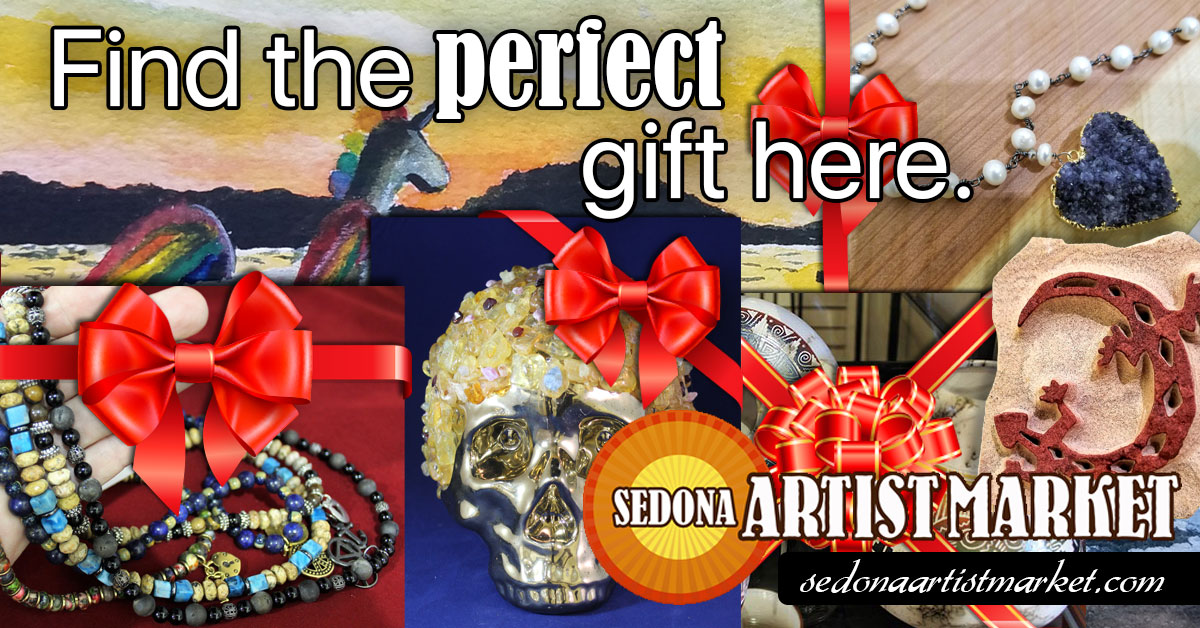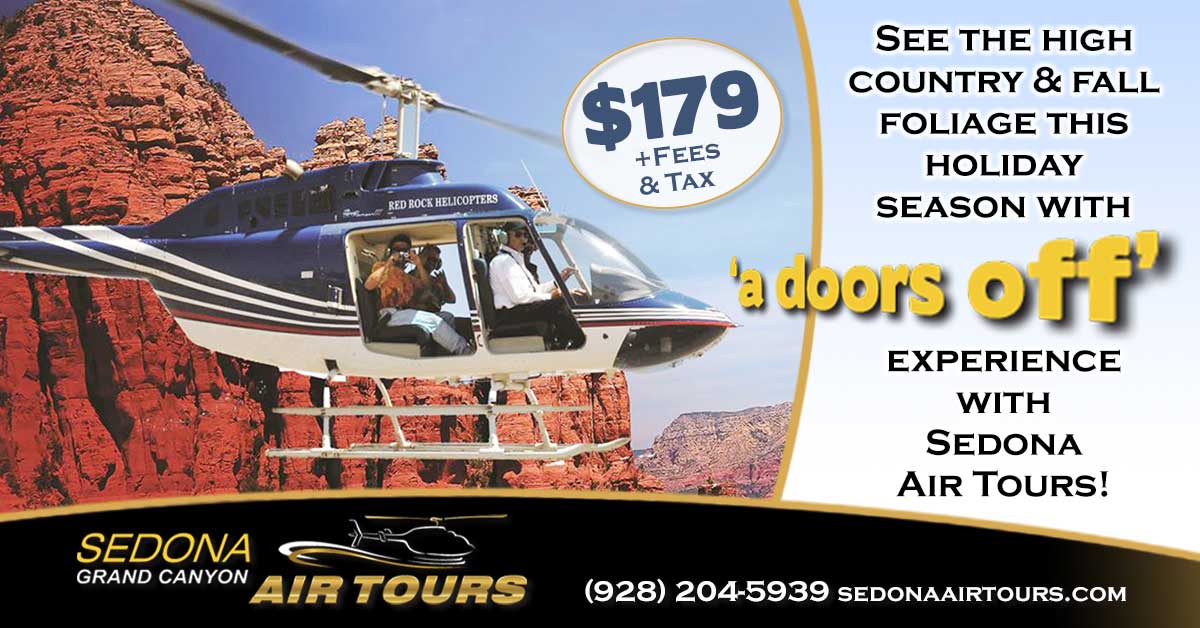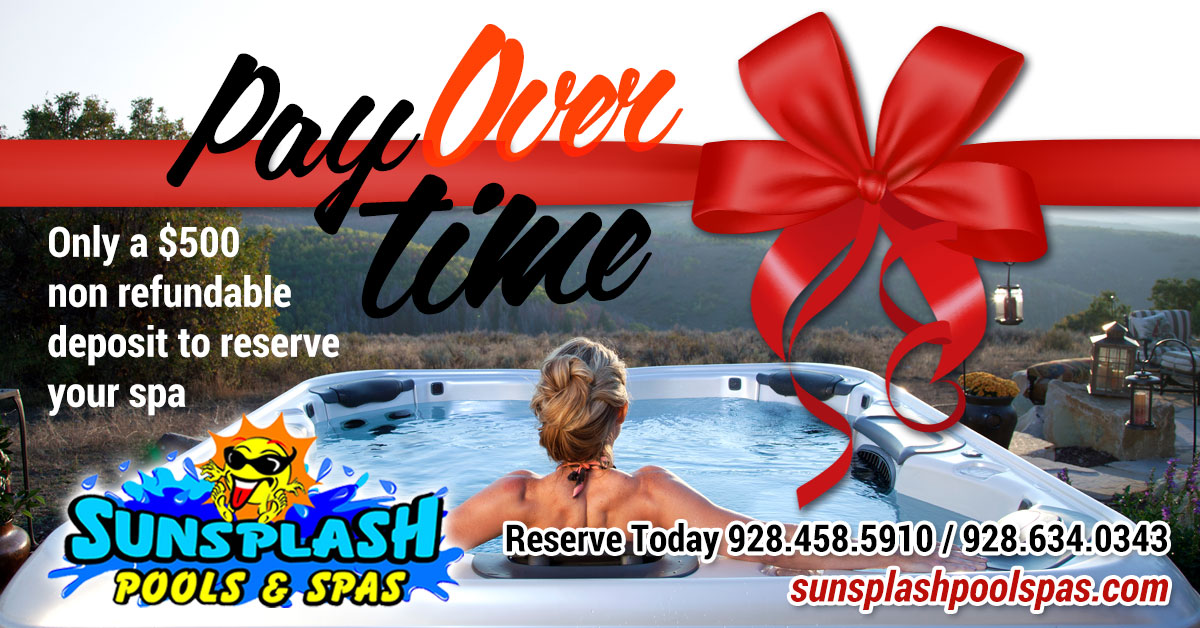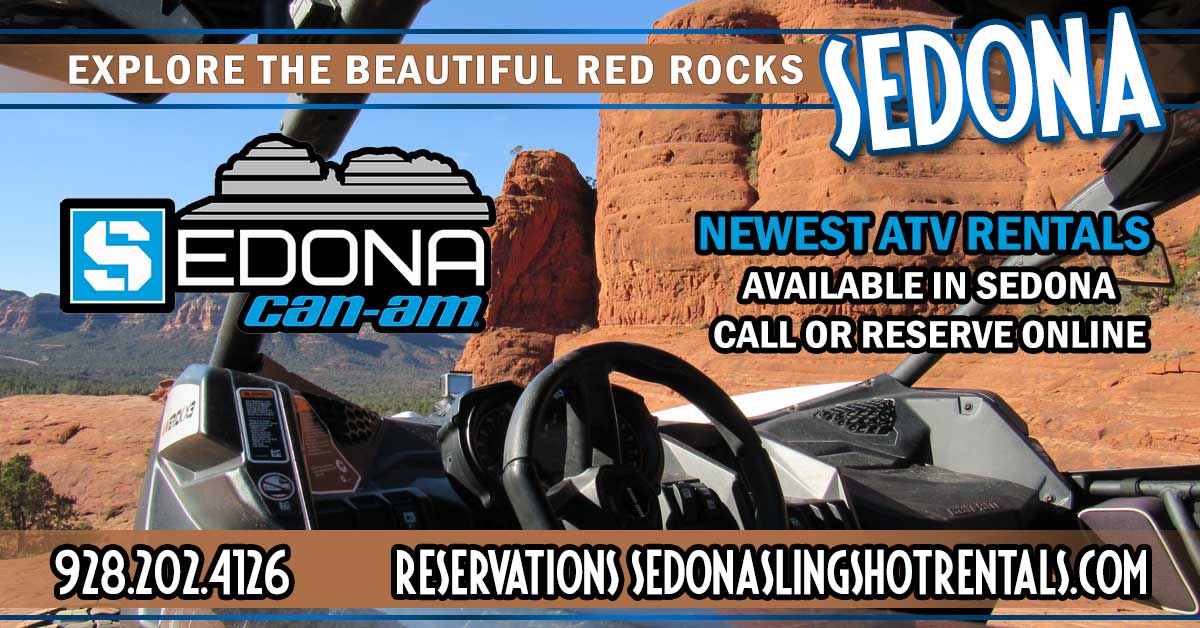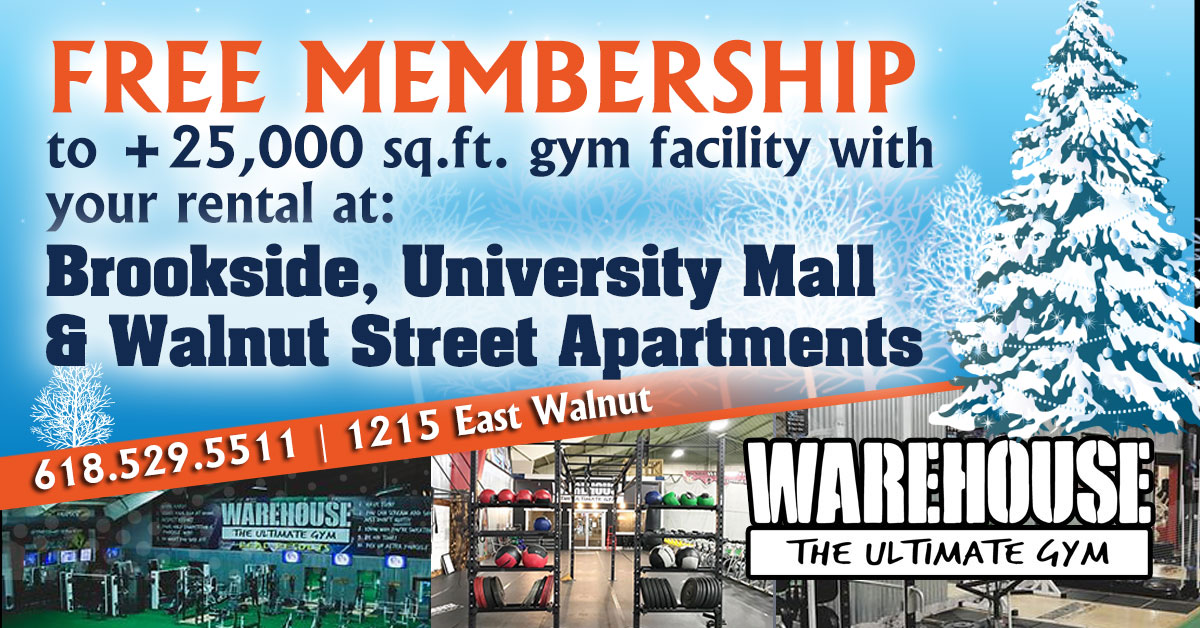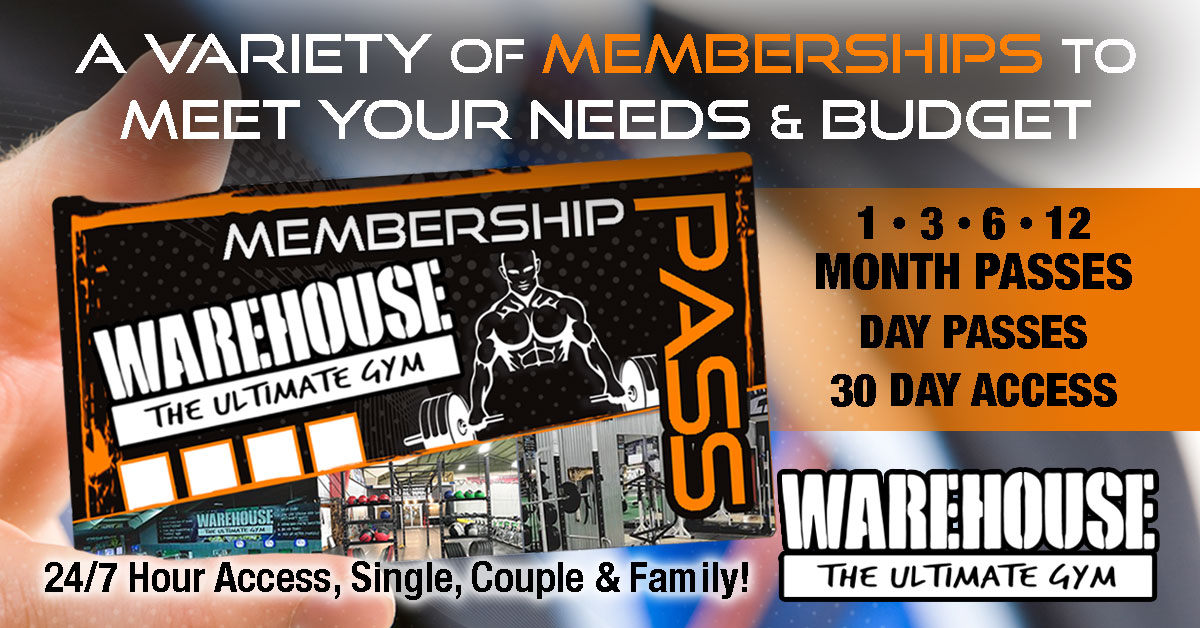 In-house Graphic Designer
Professional Graphic Design Services
We have an incredible dedicated graphic designer on our team that consistently delivers high quality, eye-catching designs to our clients.  Throughout the graphic design process we'll work with you to create the message that you want delivered to your prospects and customers.  Digital ads? Print Ads? Logo? New Brochure, catalog or rack card?  We do brand concept and devlopment to one-off design jobs.  Fill out the short form below and a CBM team member will be in touch soon.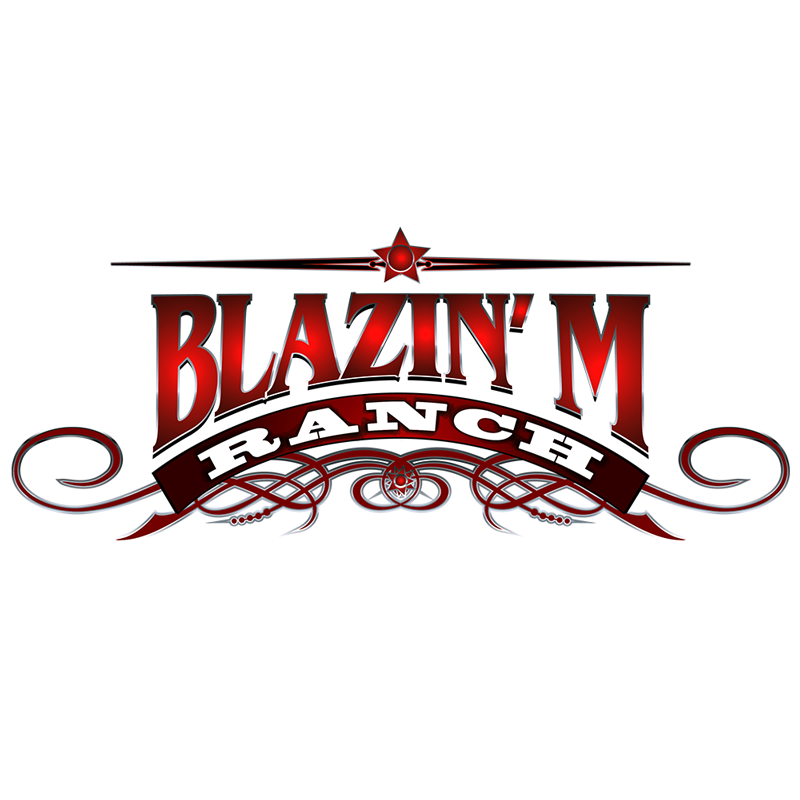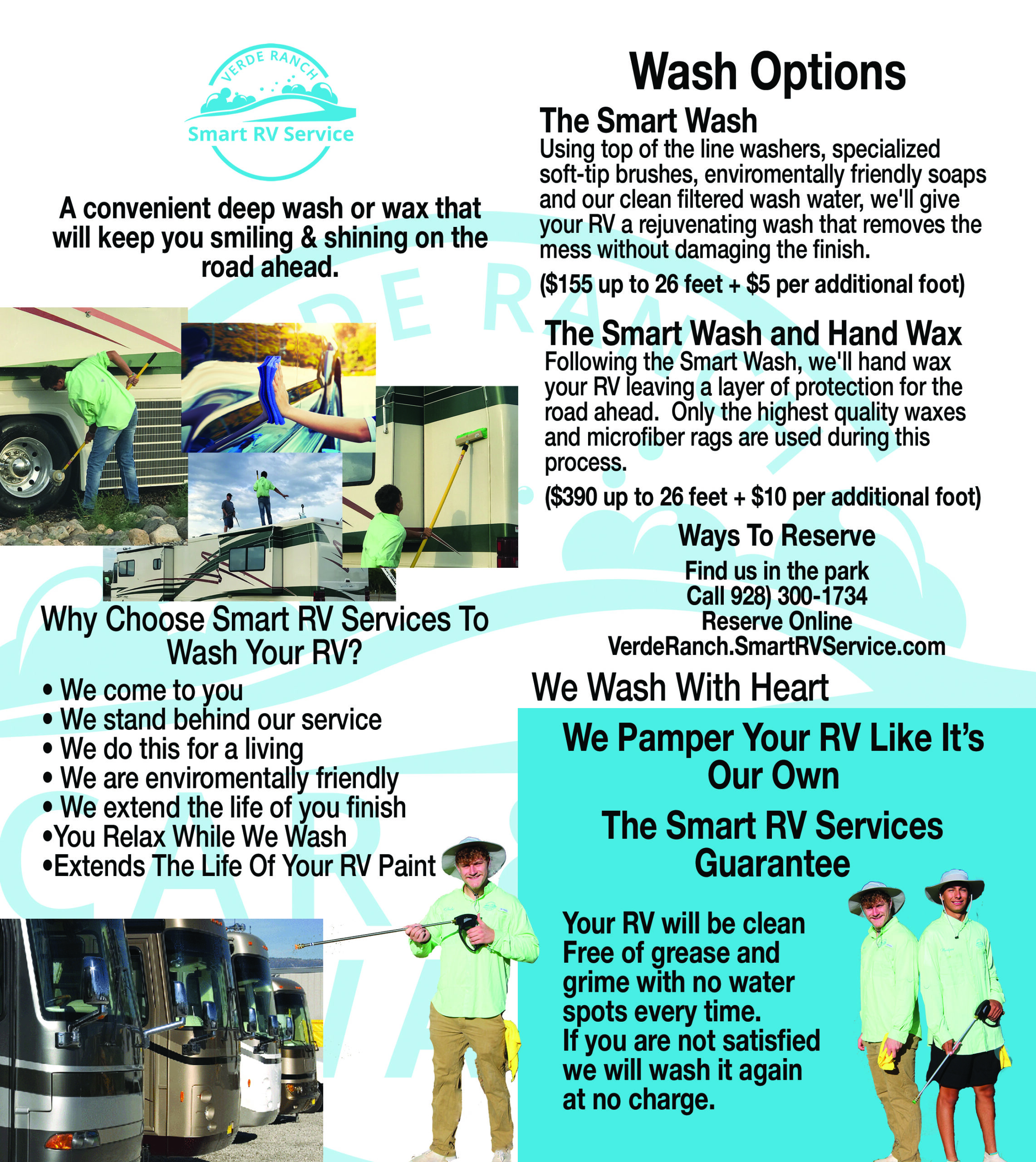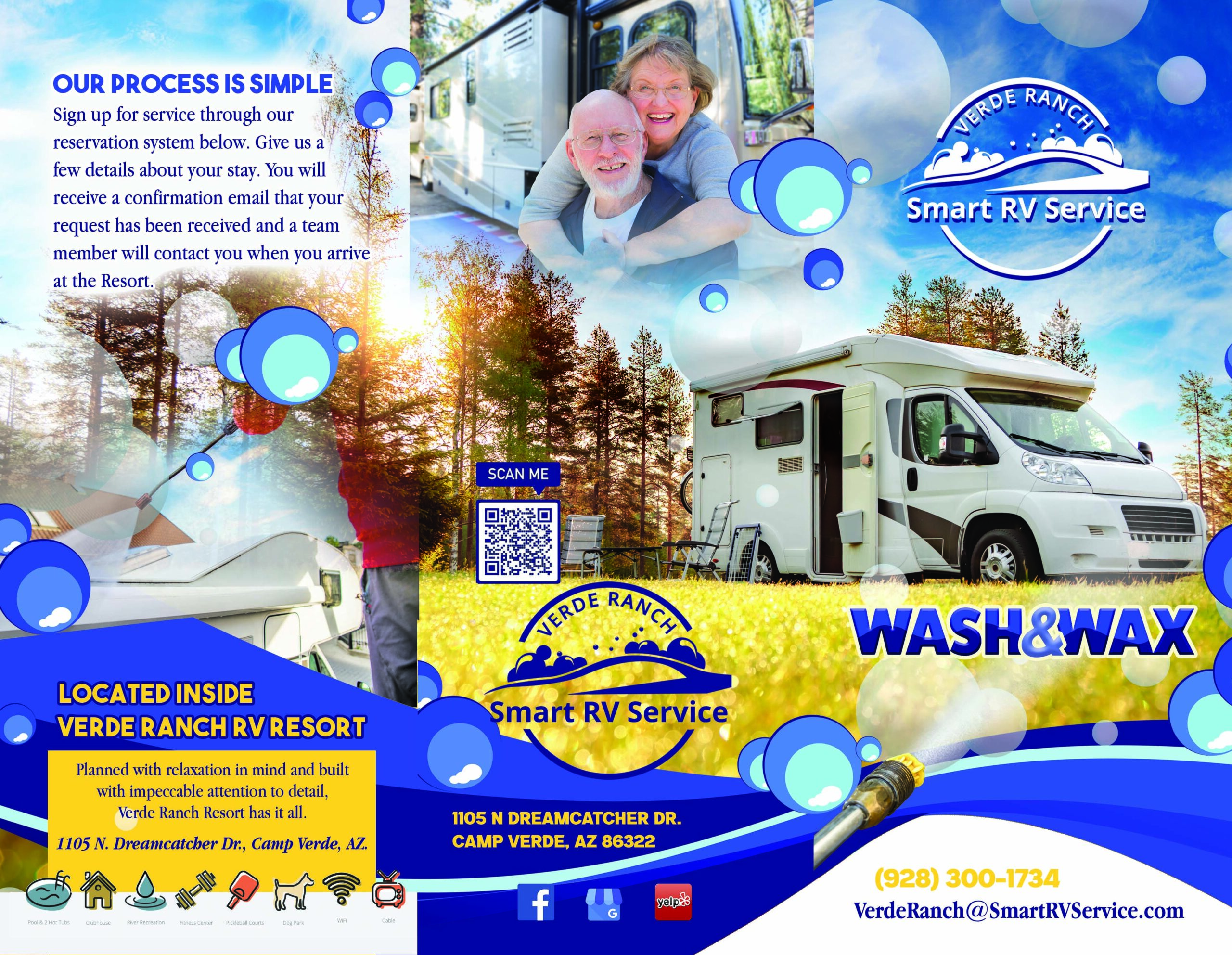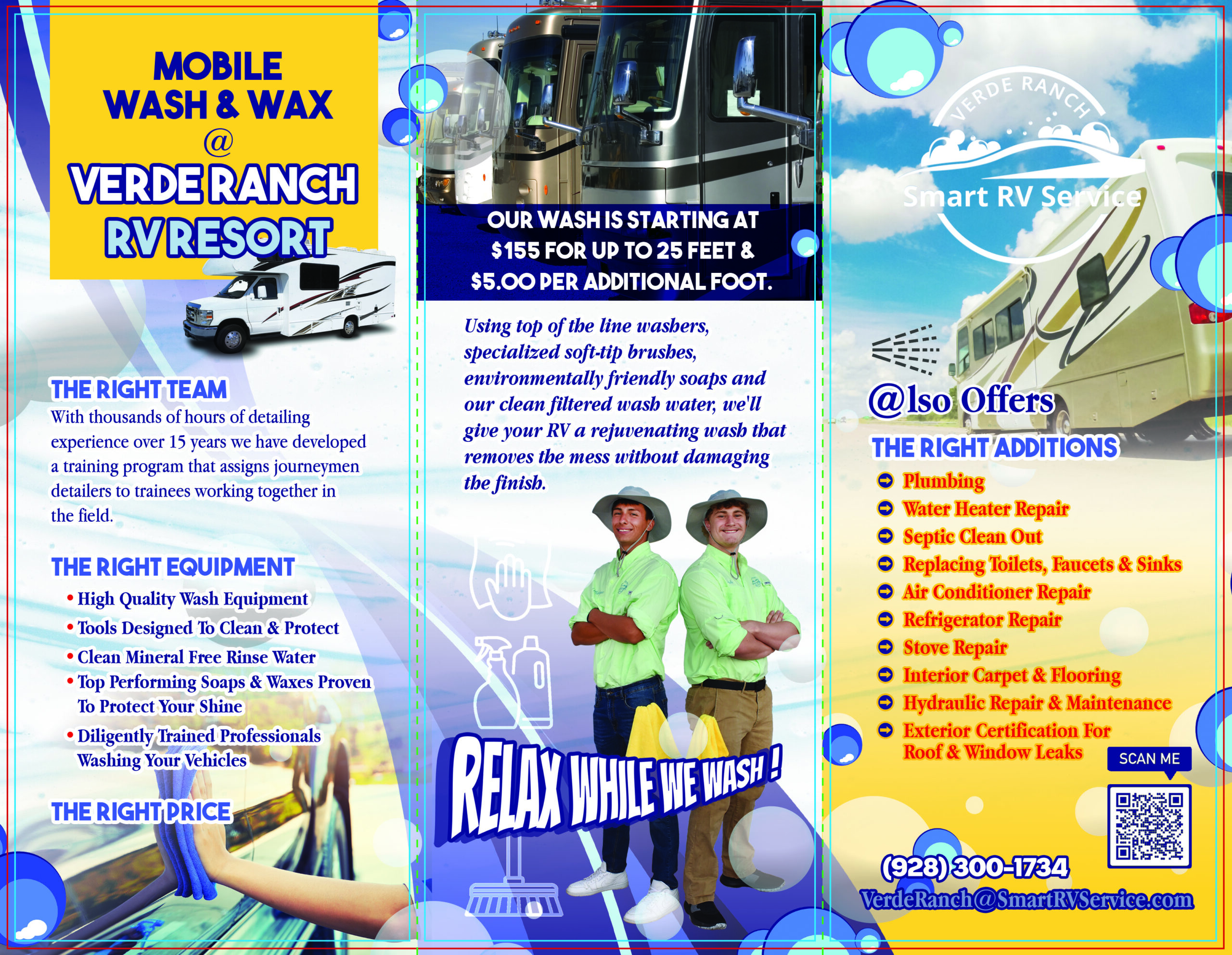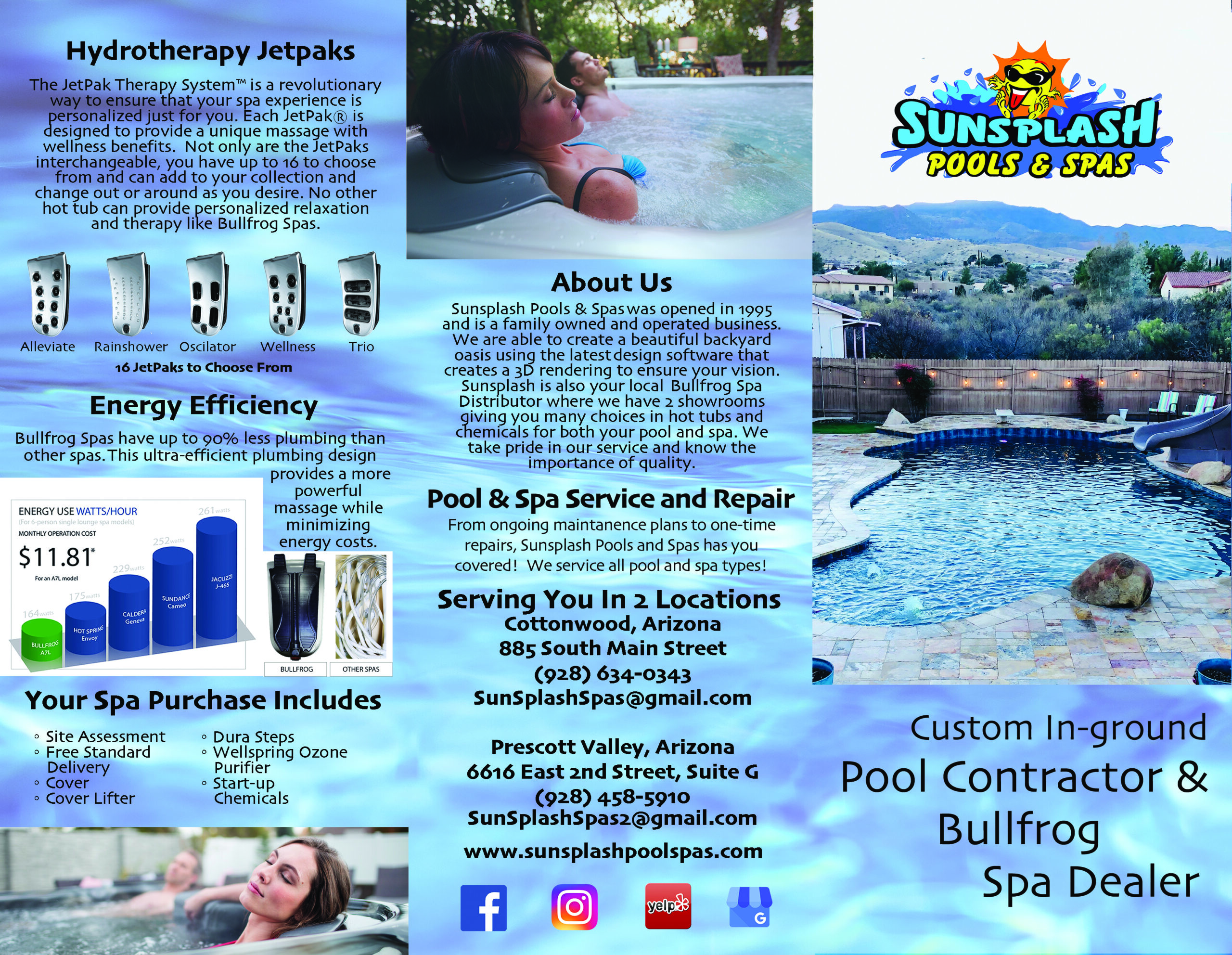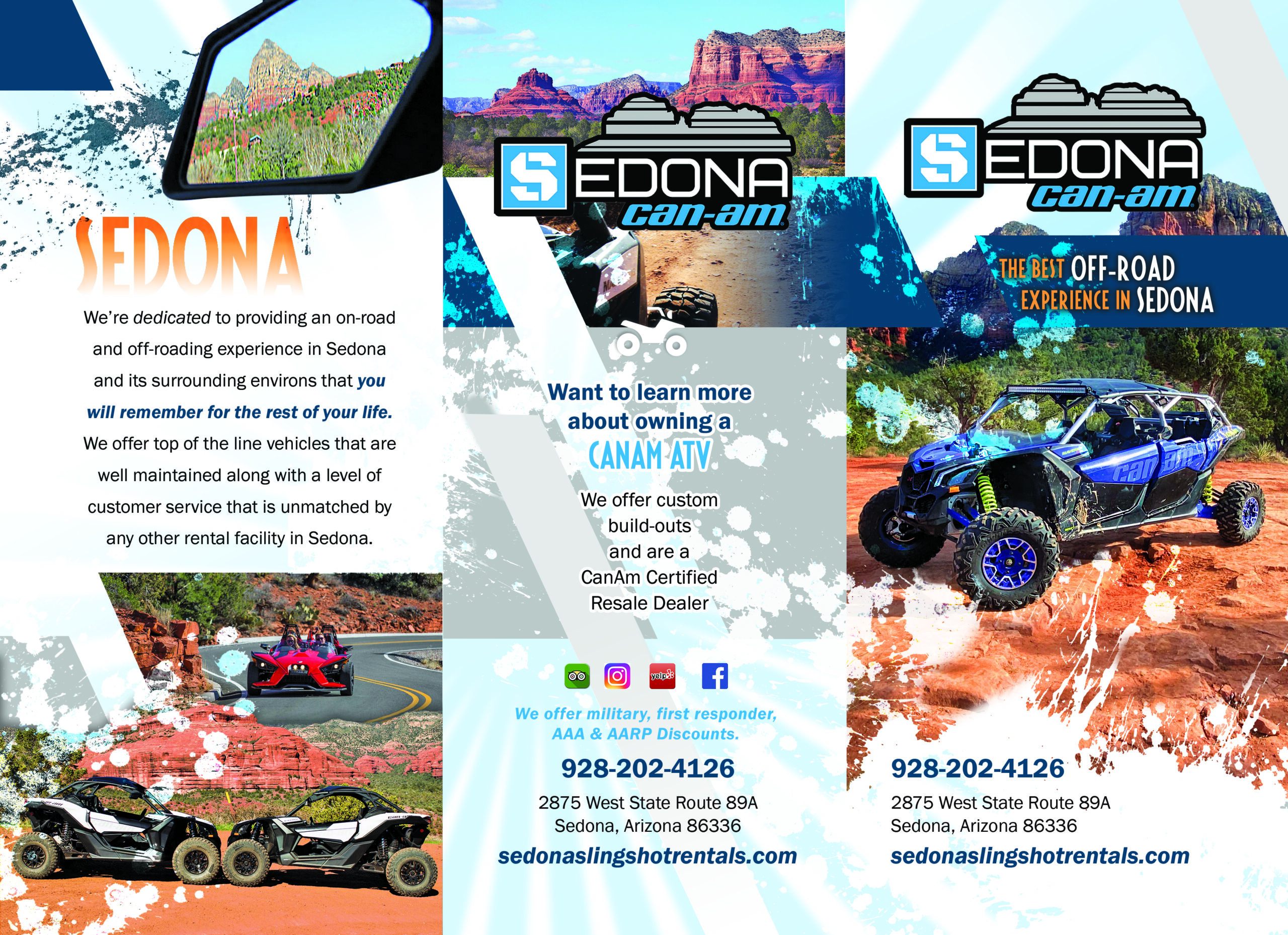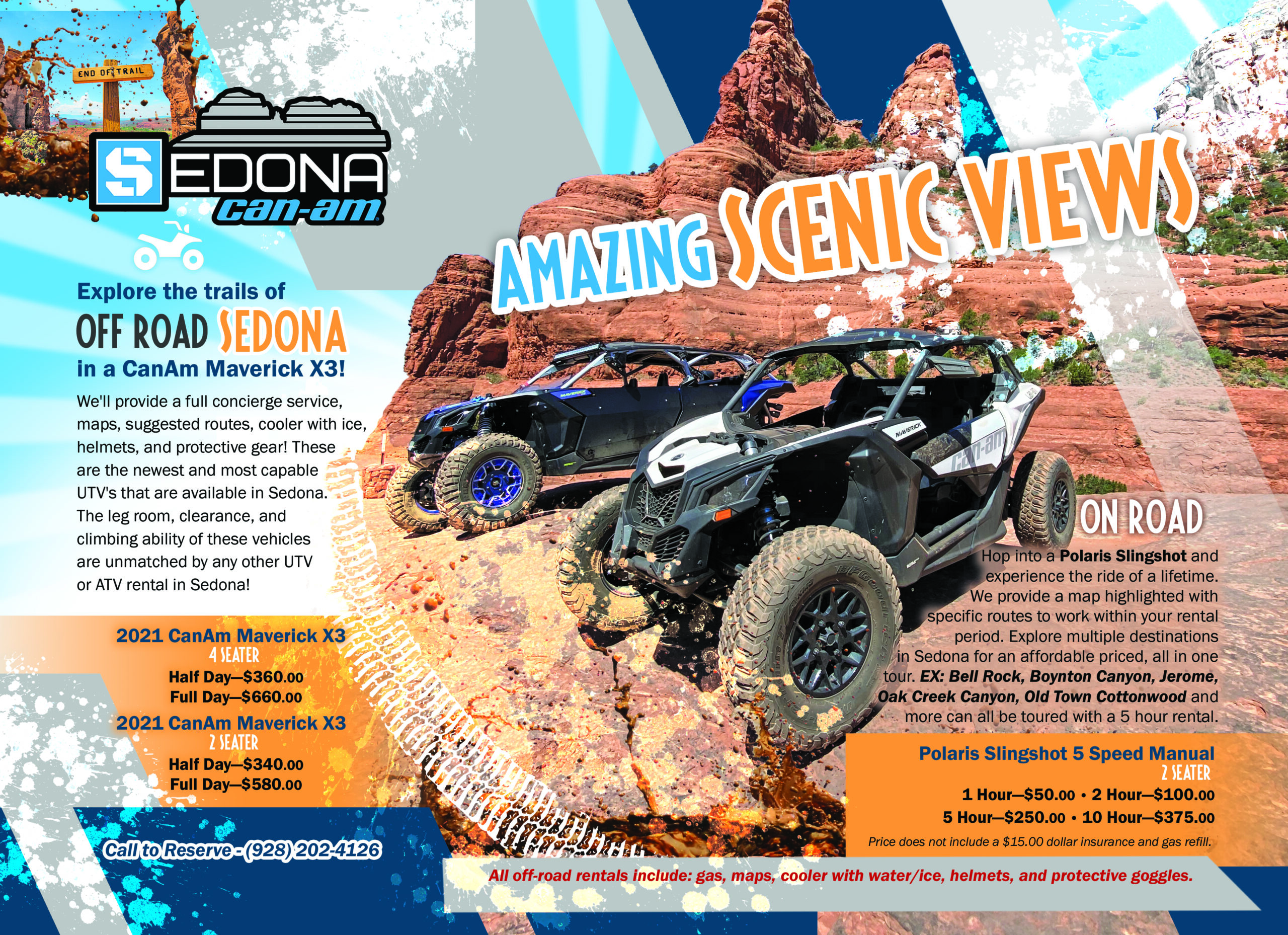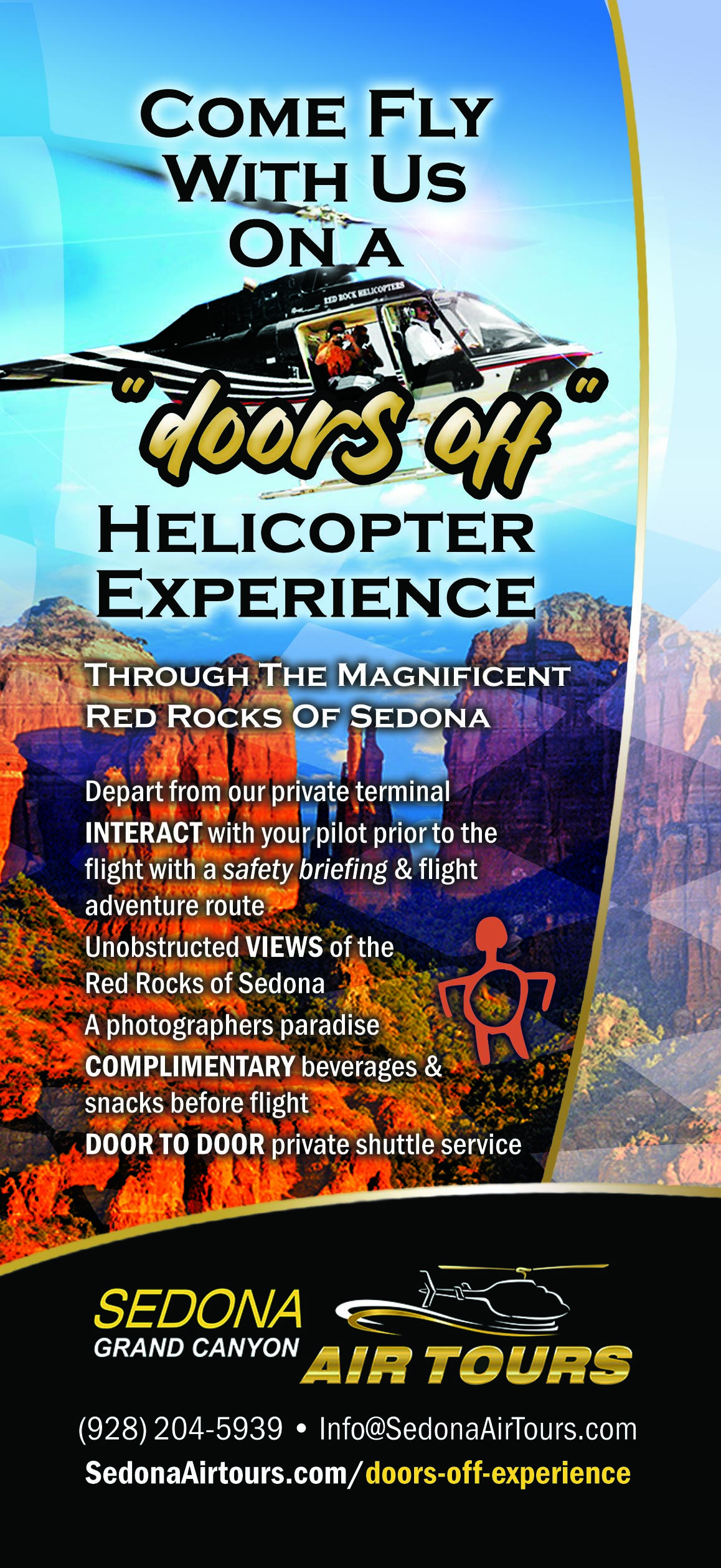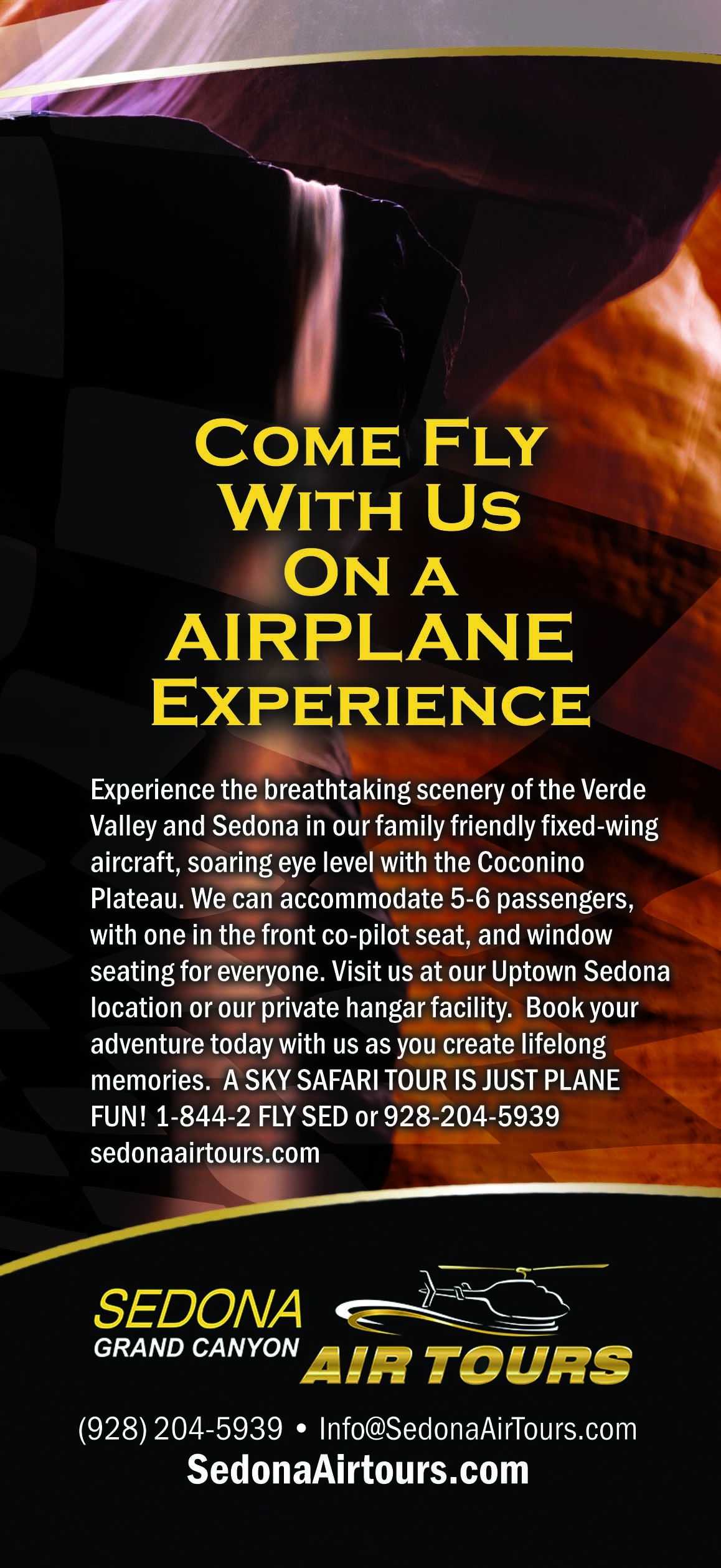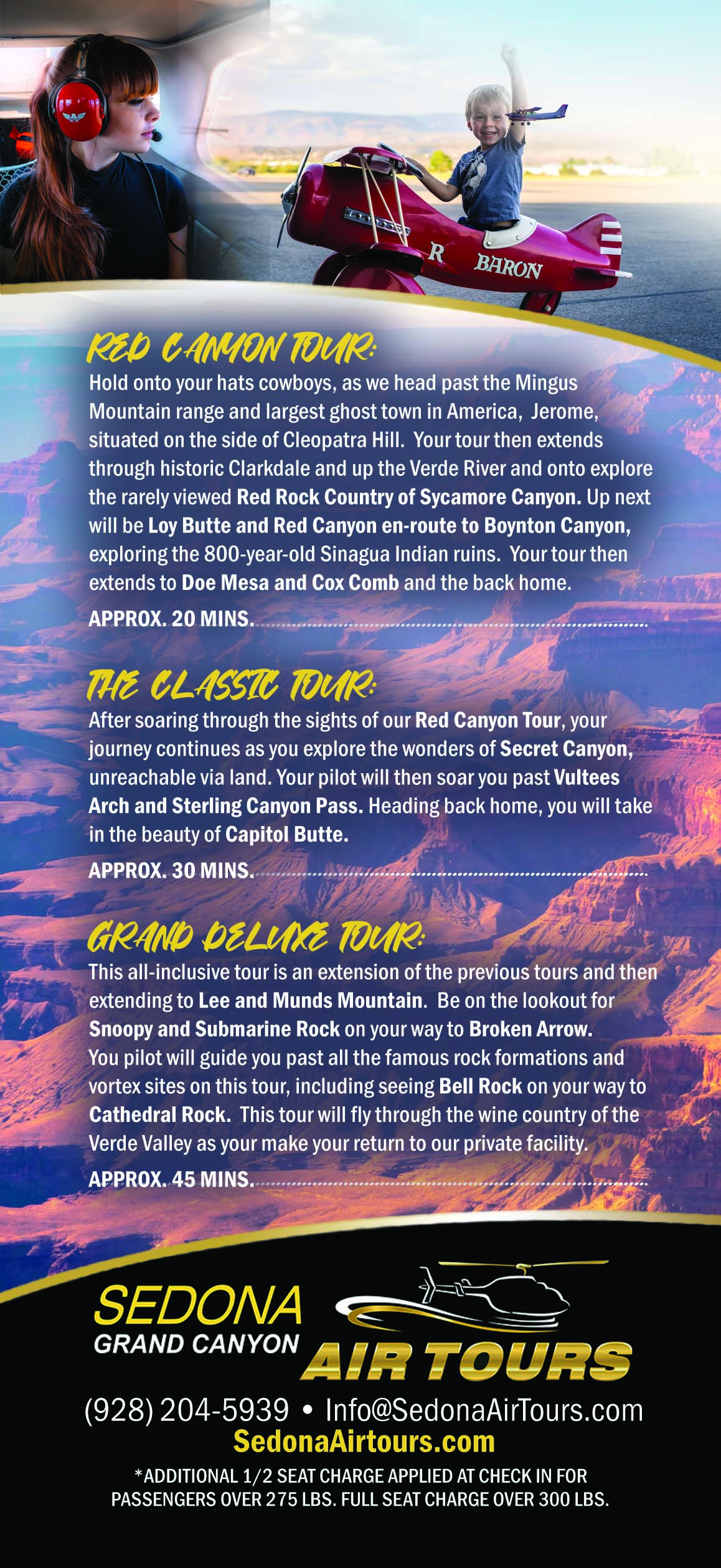 Brochures
Introduction brochures, or promotional brochures, can display critical information about who your company is or the details of the products and services you provide. By placing your information into a folded brochure, you give your audience an interactive and organized way to learn about your brand.
Facebook Ads
A major benefit of Facebook advertising is its ability to reach your exact audience. Facebook advertisement is one of the most popular types of online advertising. You can advertise to people by age, interests, behavior, and location. If you really know your customers, you can use Facebook advertising to engage them.
Profesional ad layouts
Geo, Interest, & Behavior Targeted Ad Spend
All inclusive graphic design for optimal look, impressing your audience time after time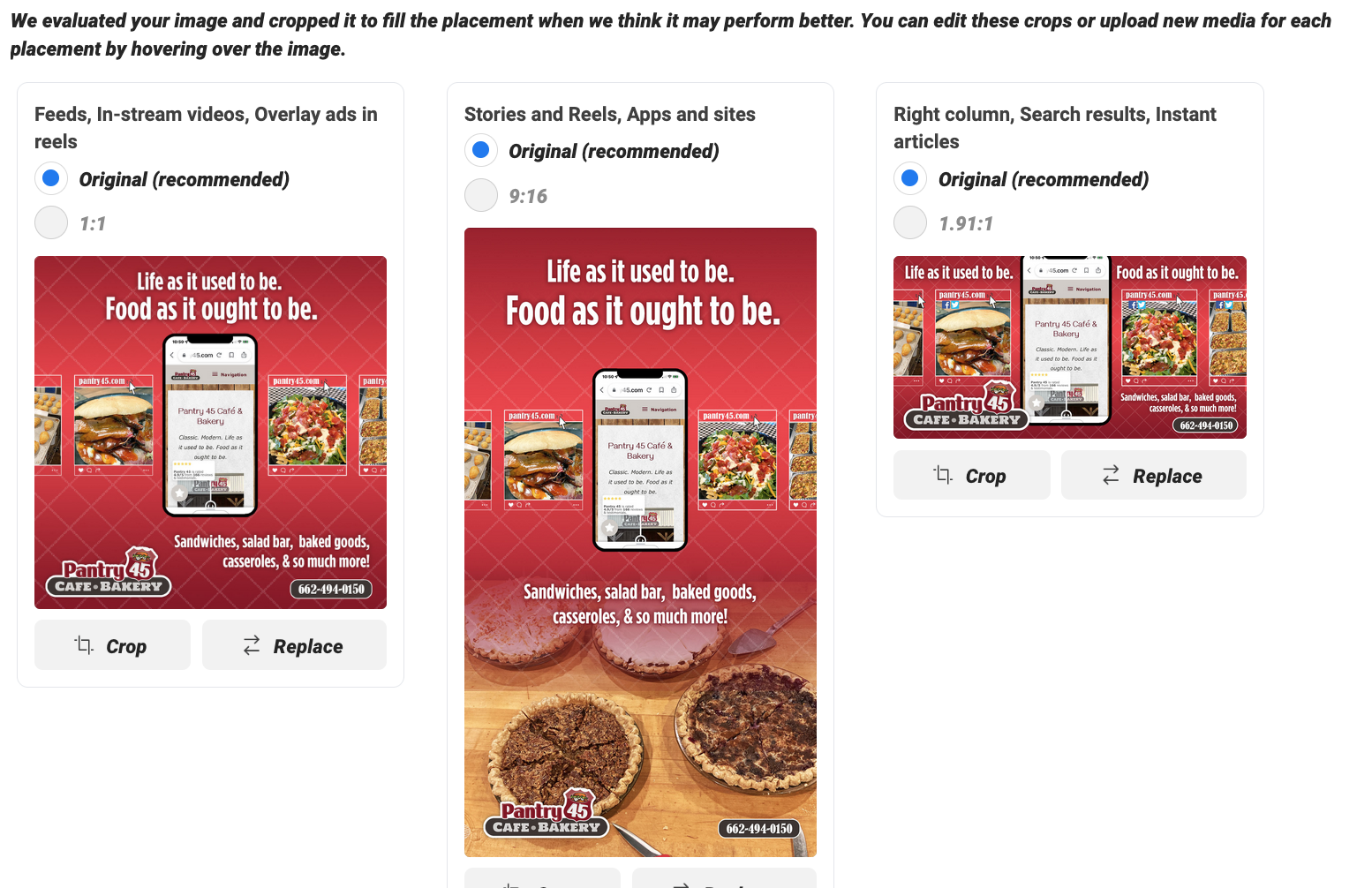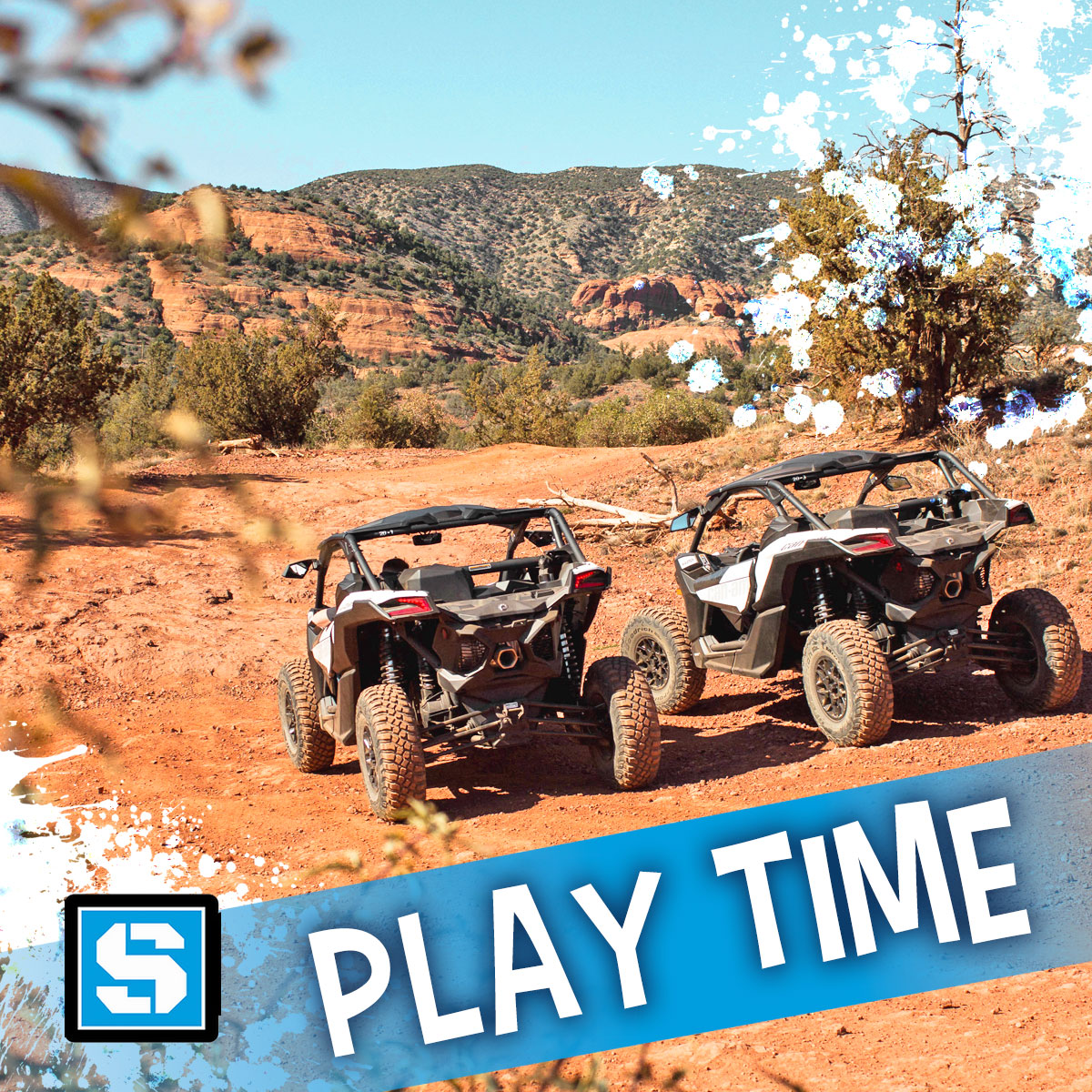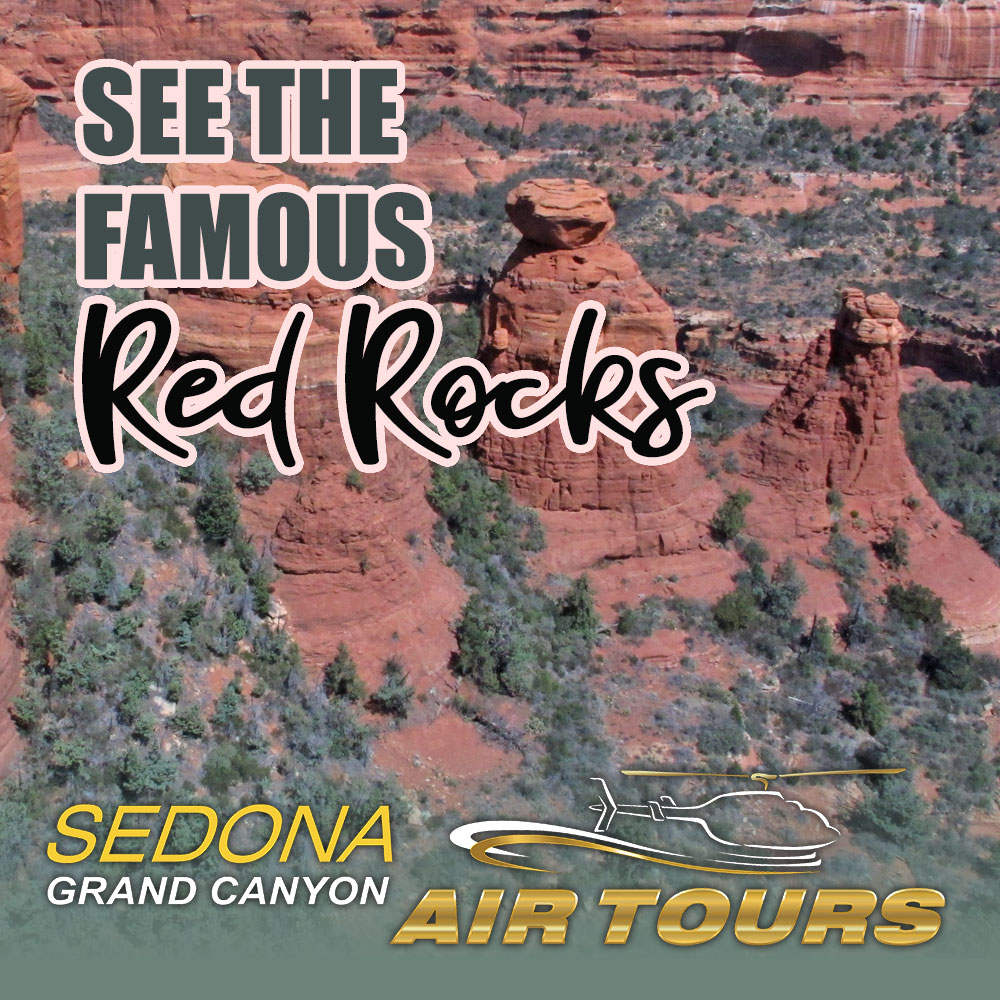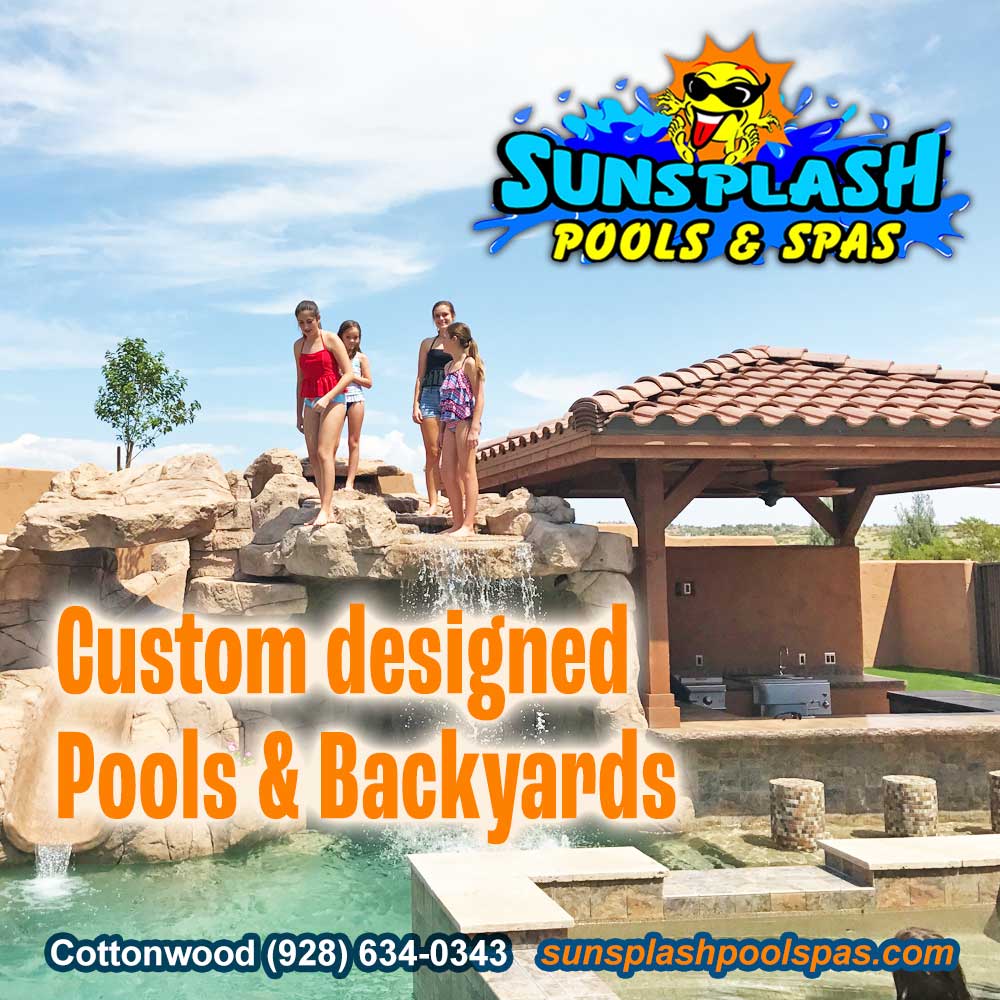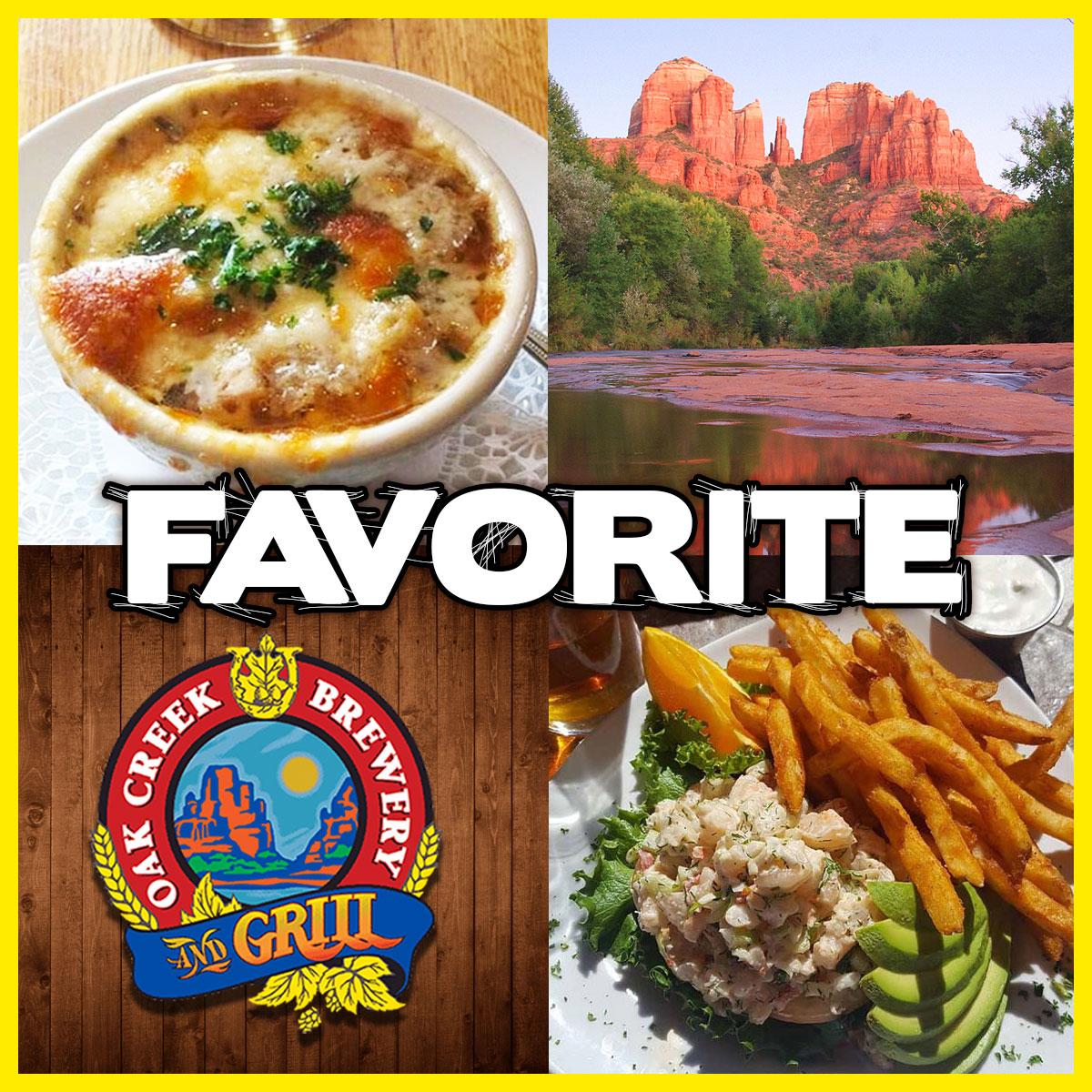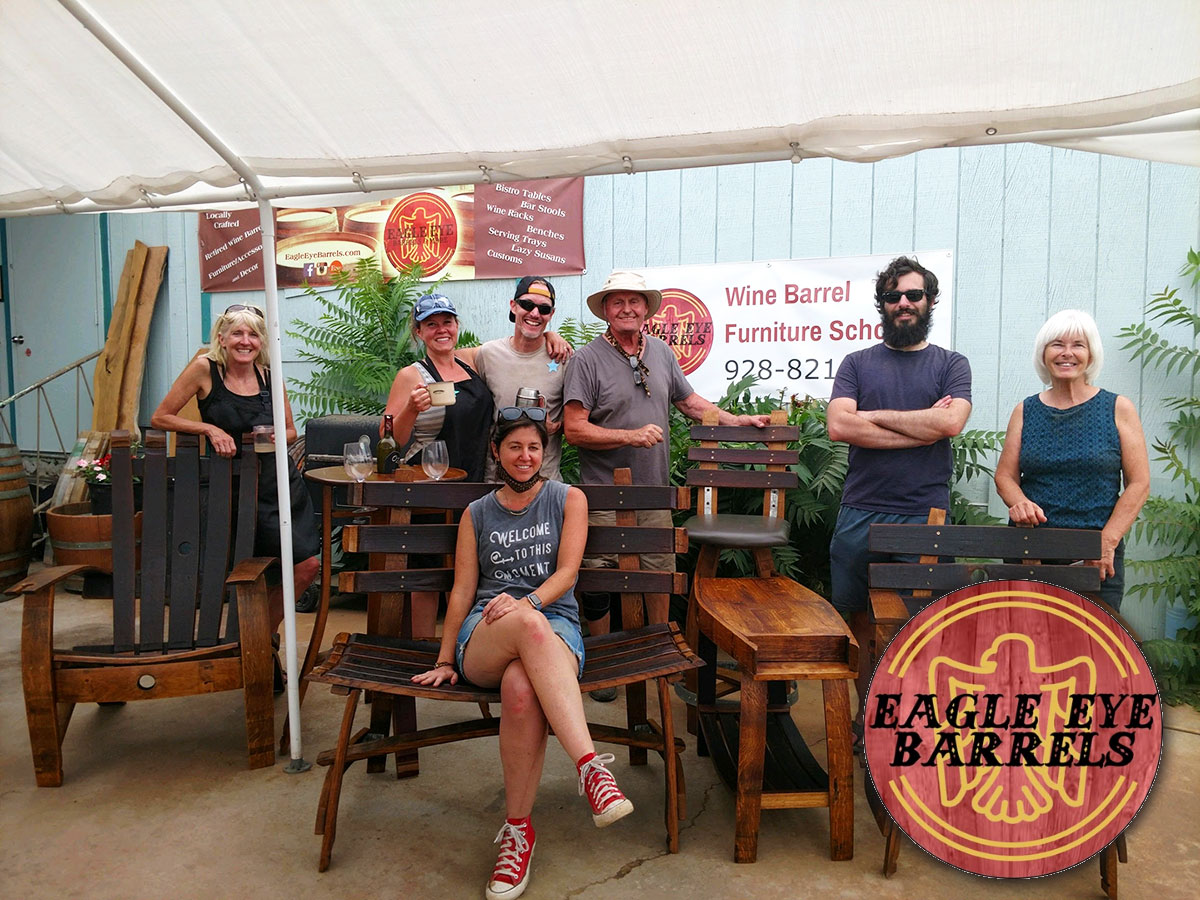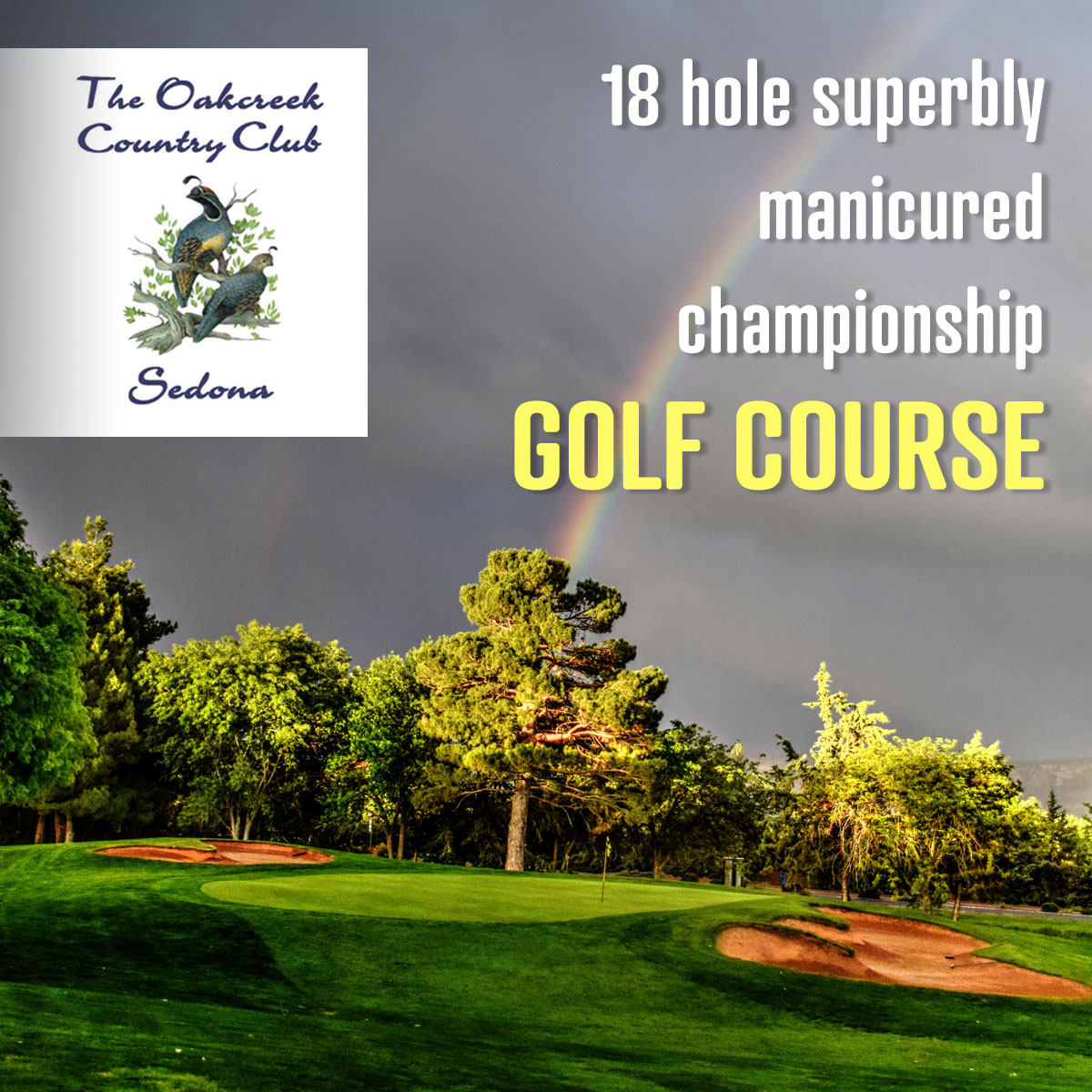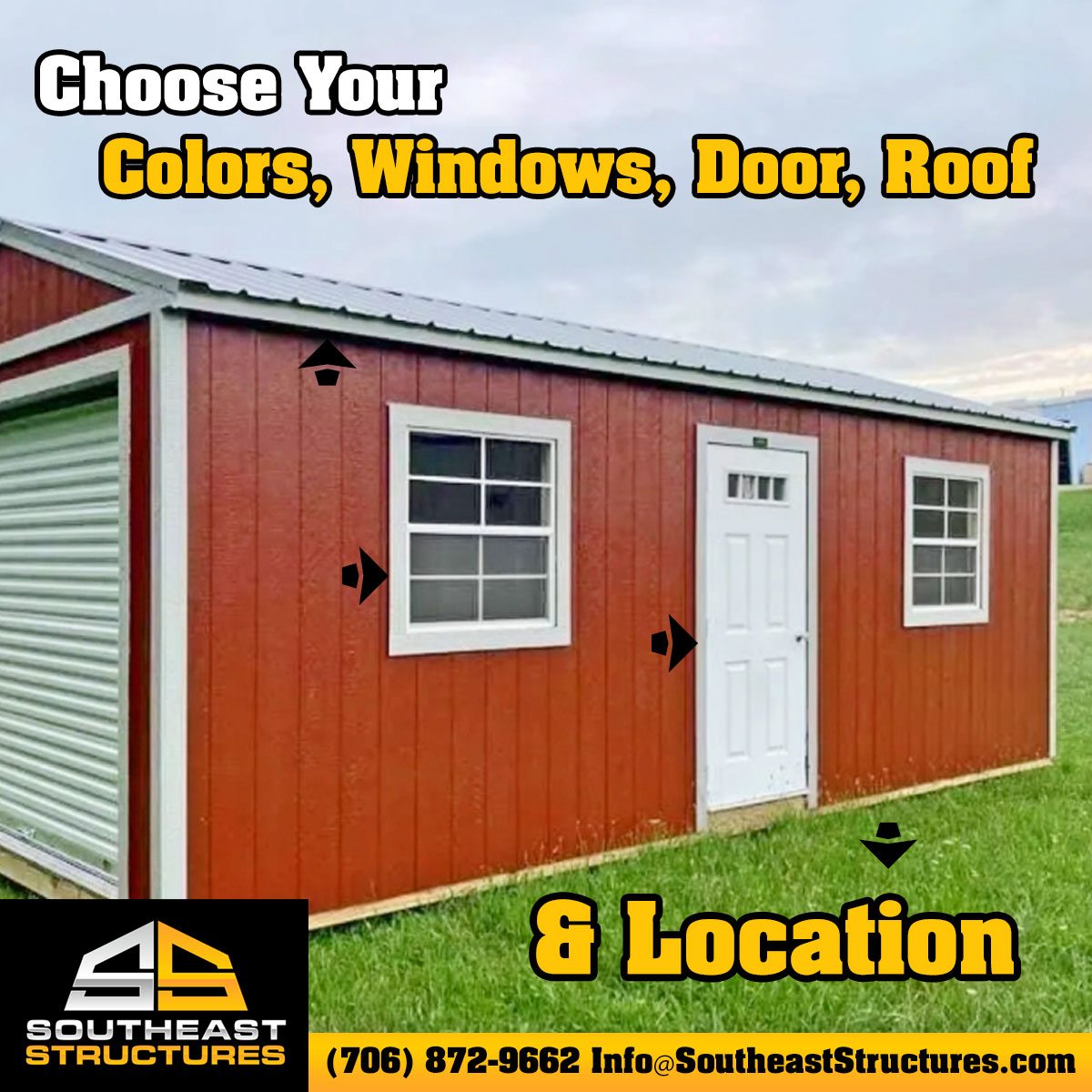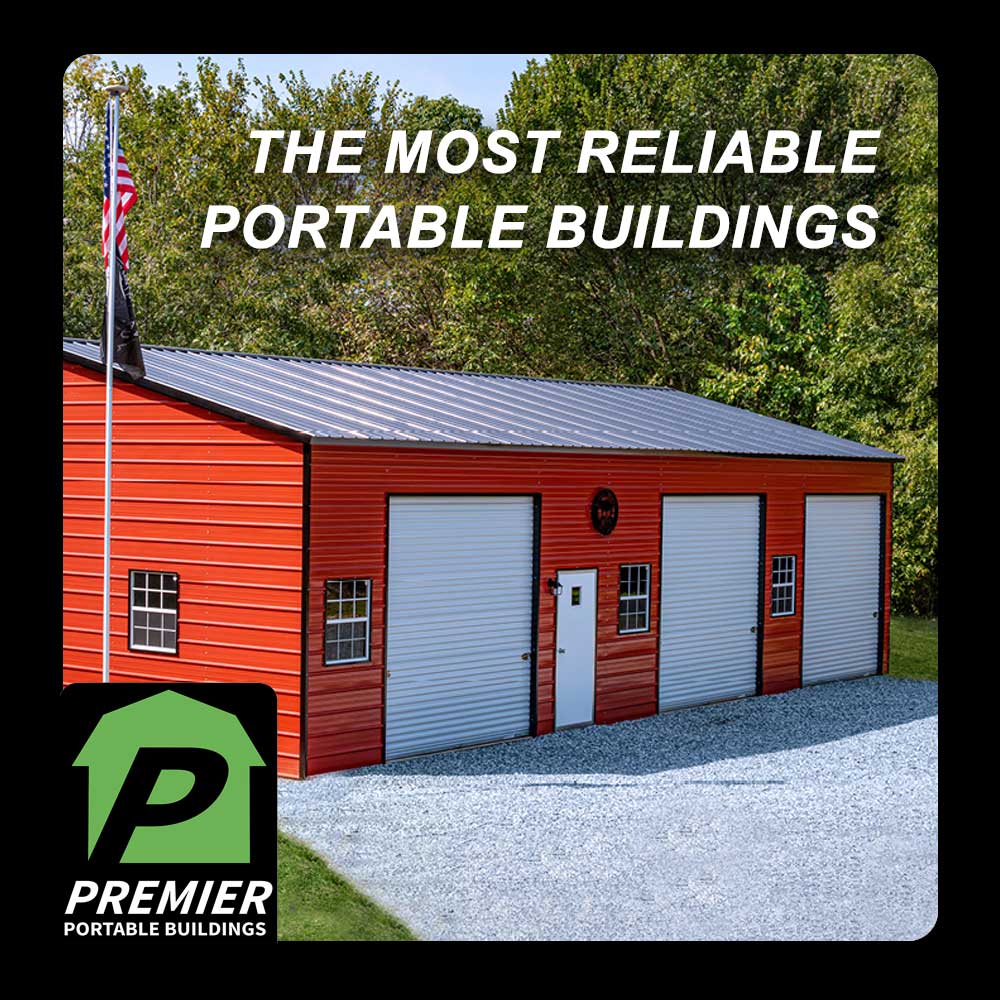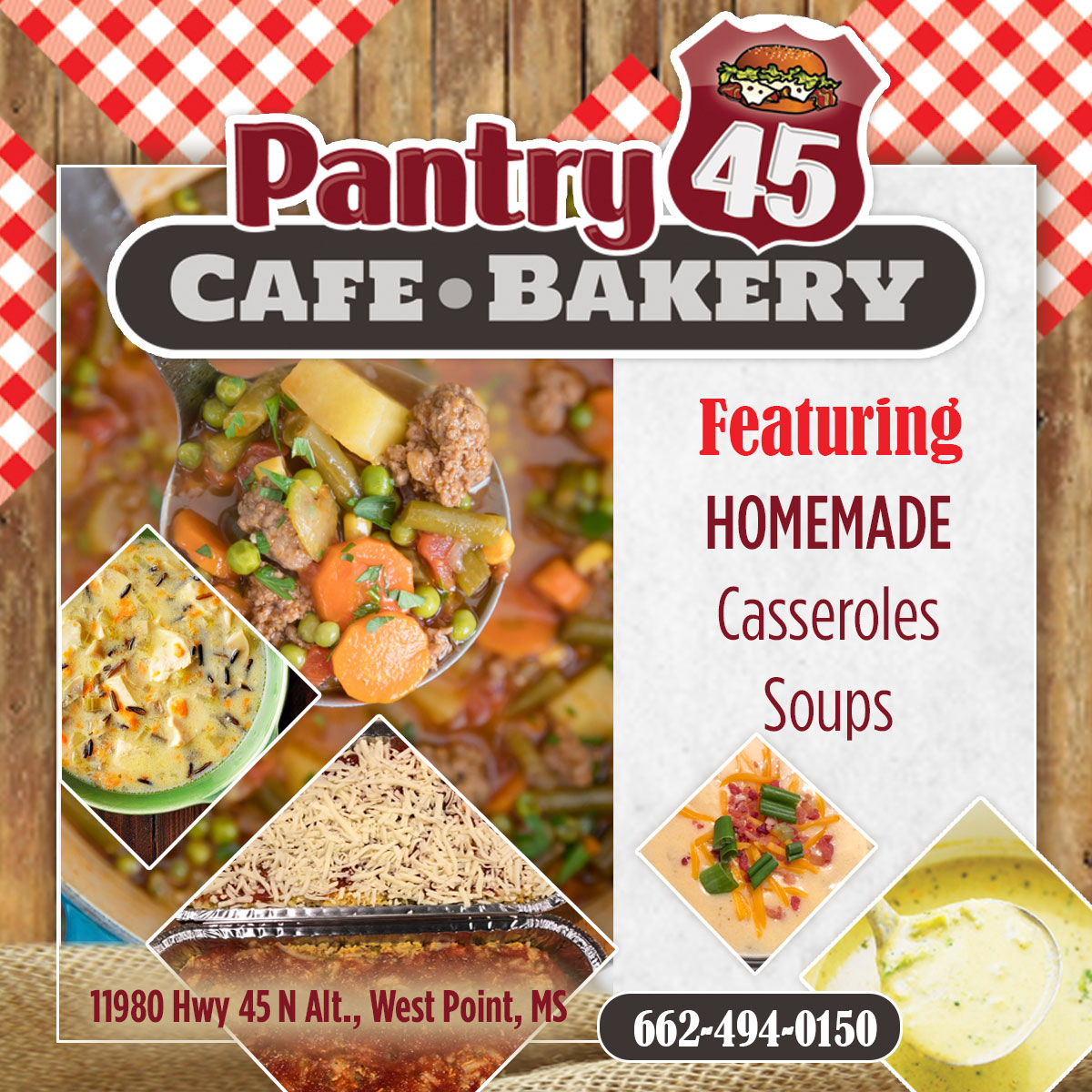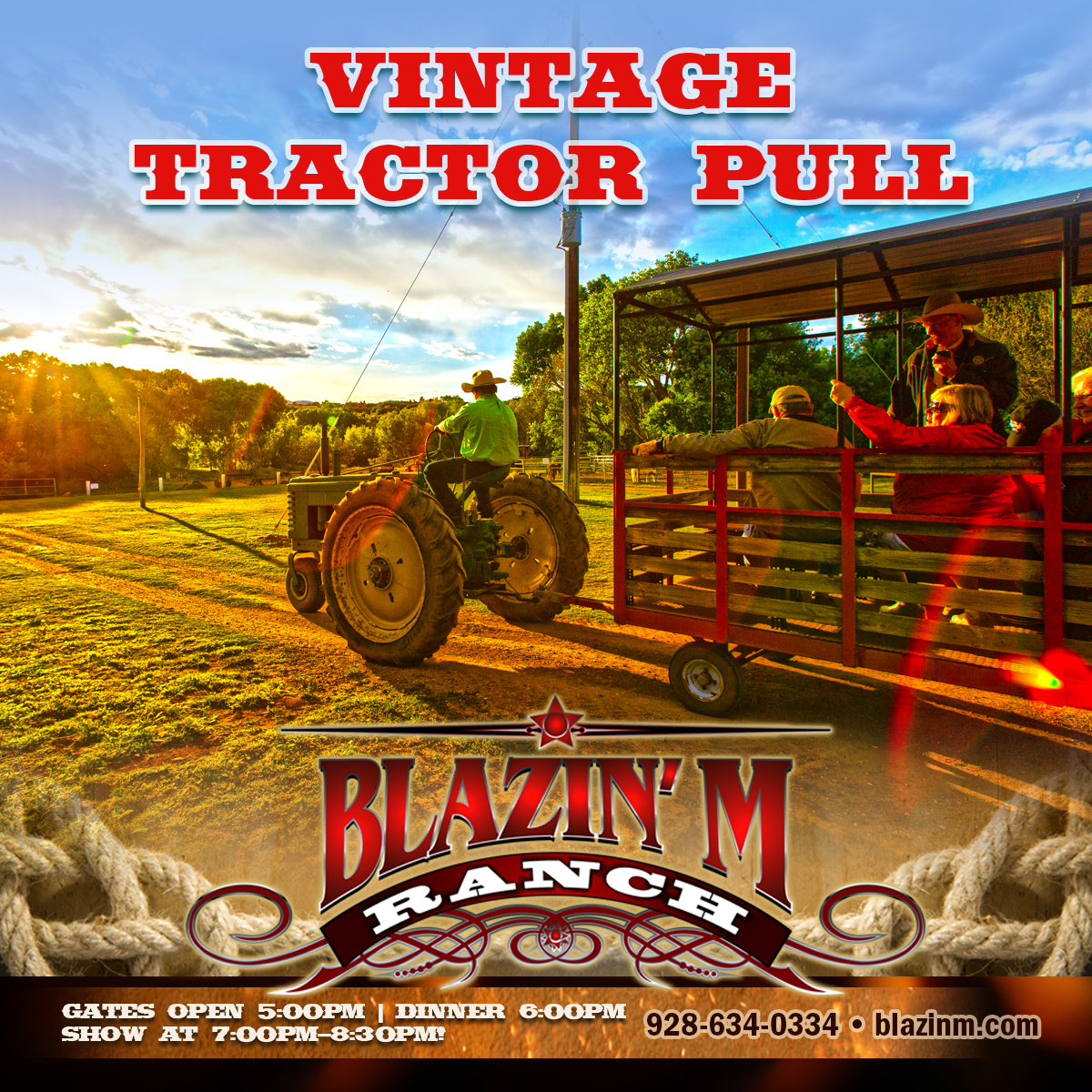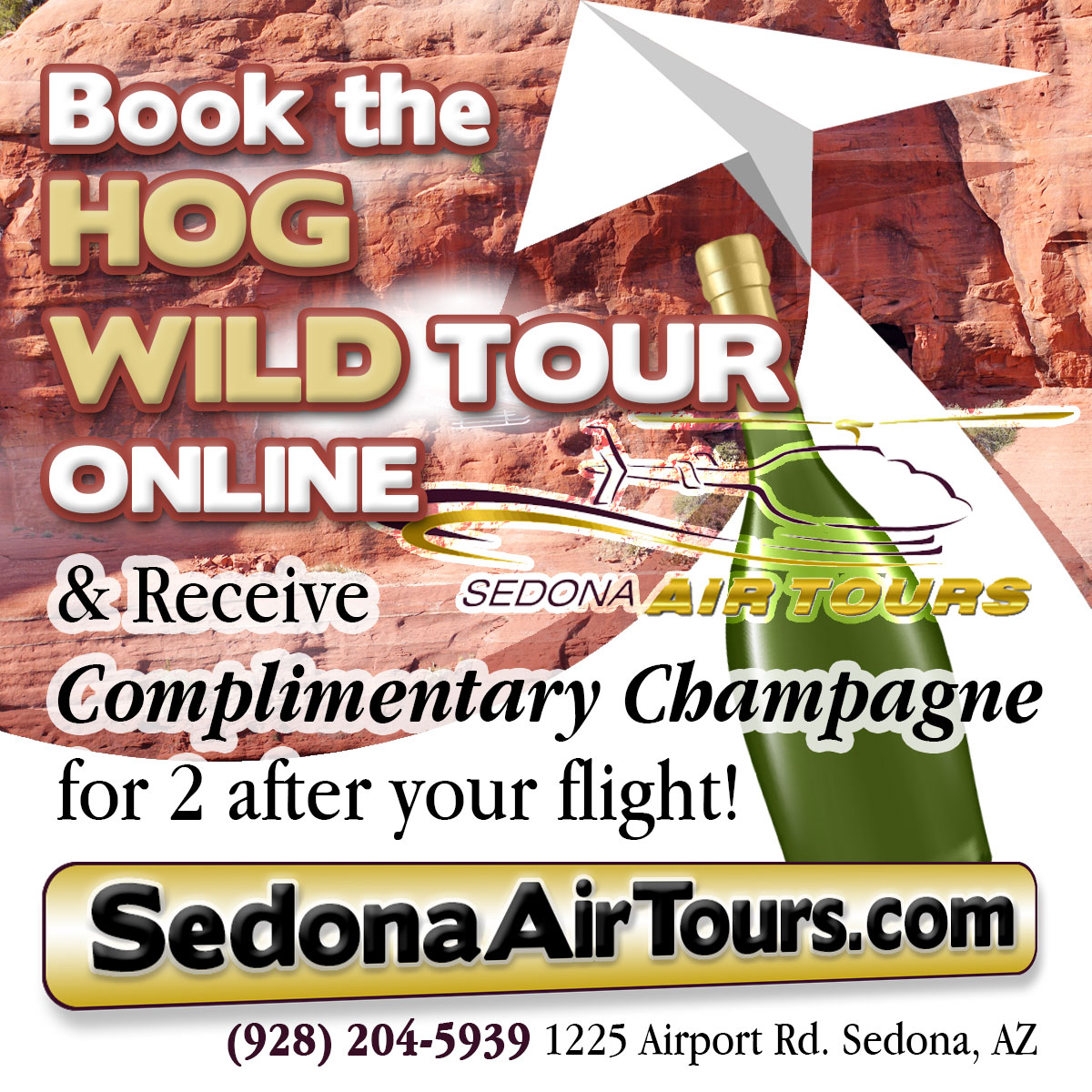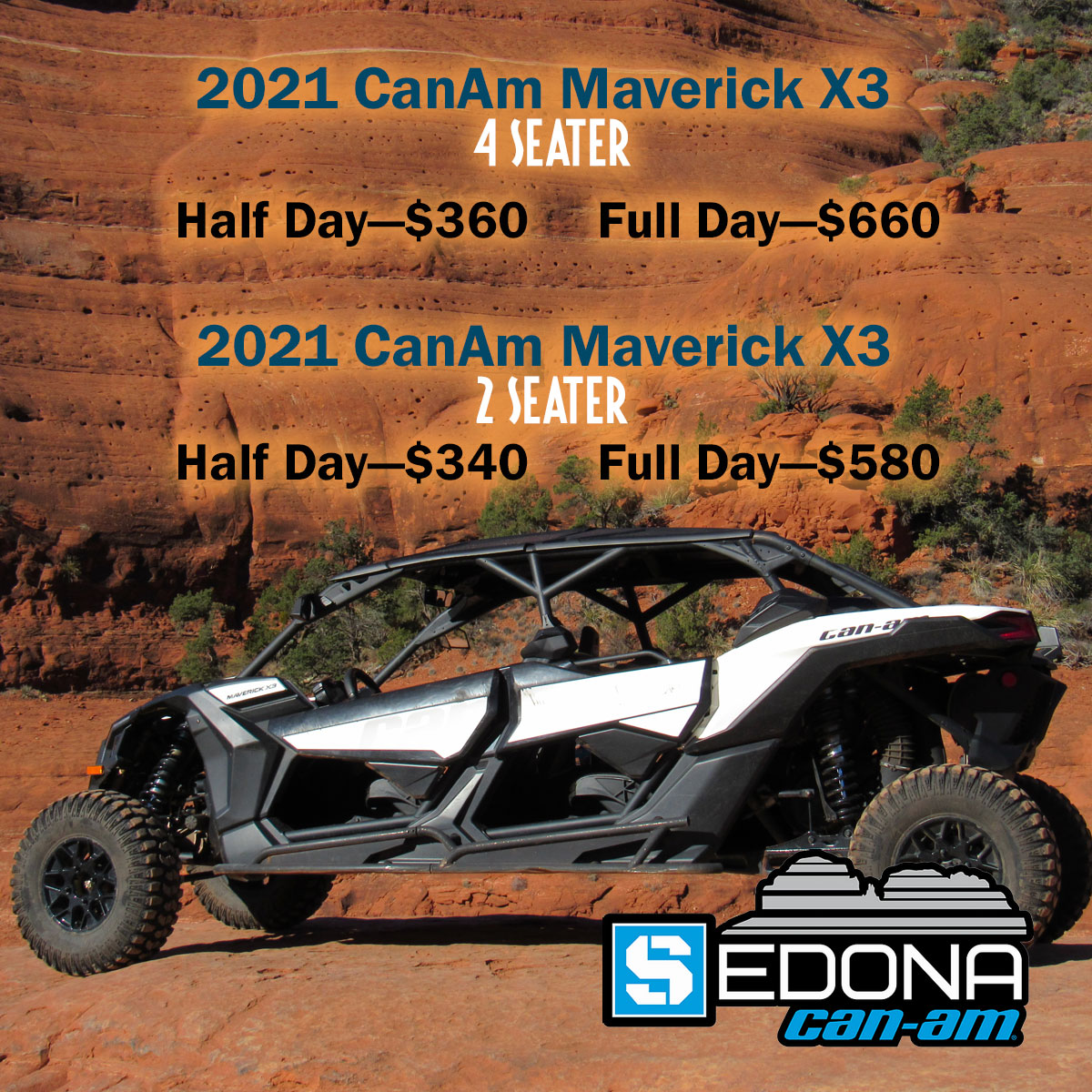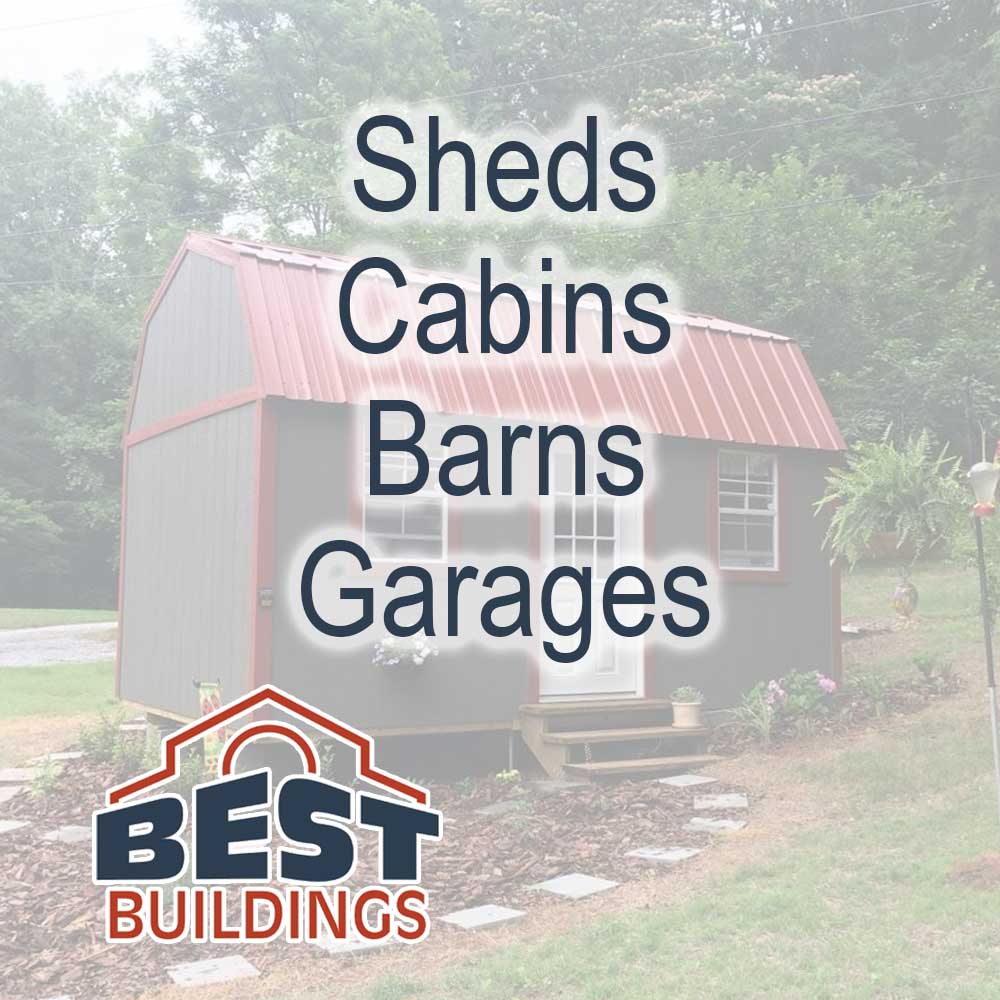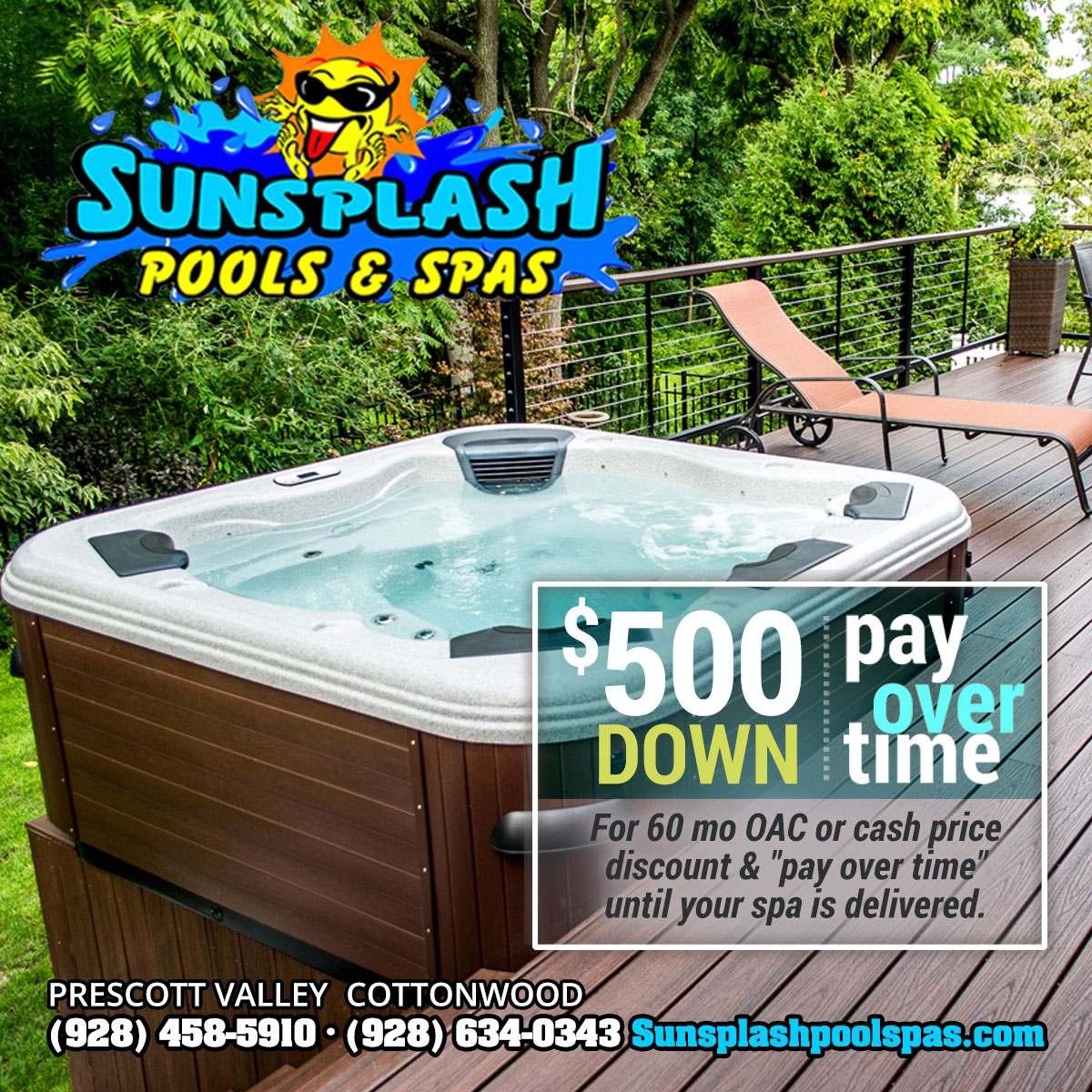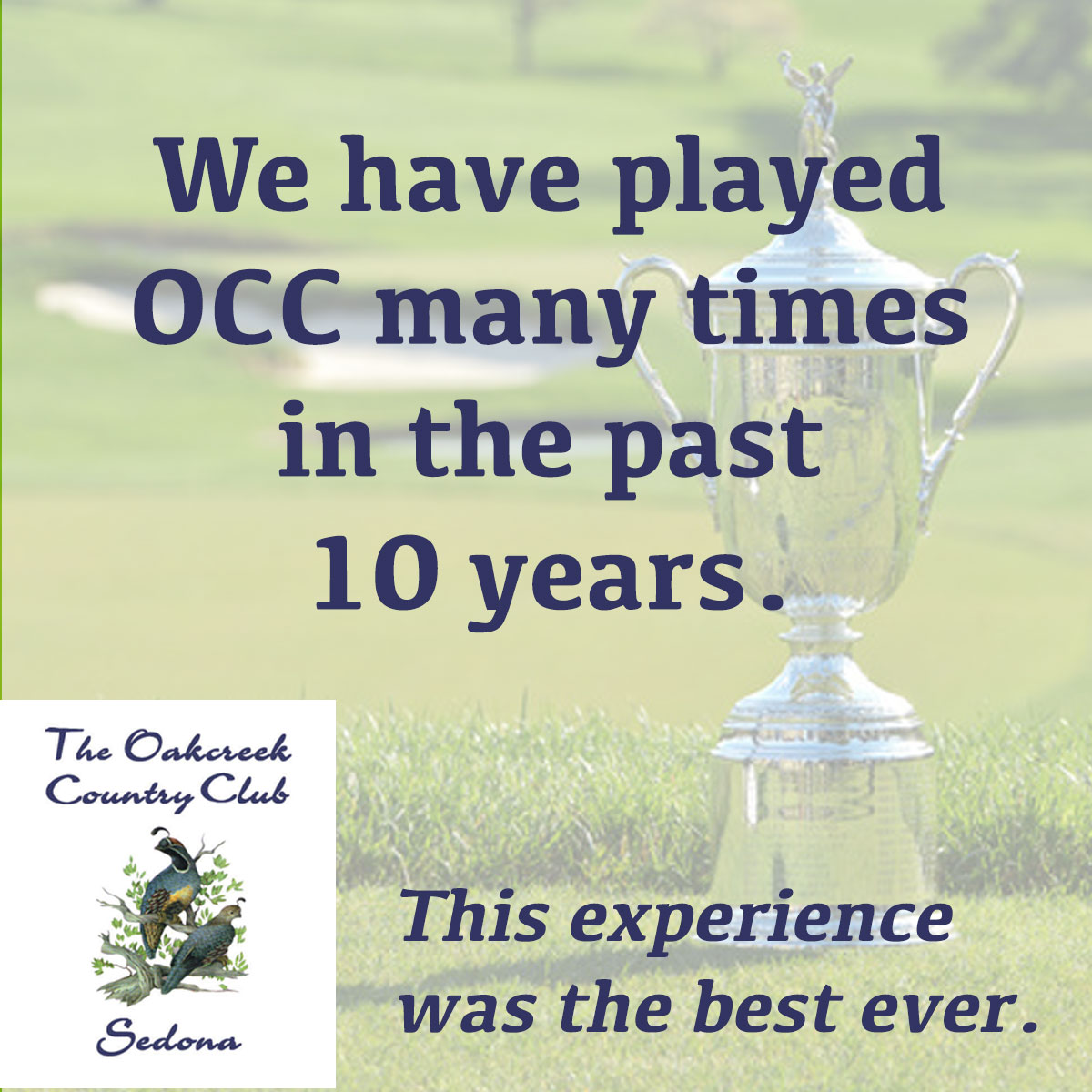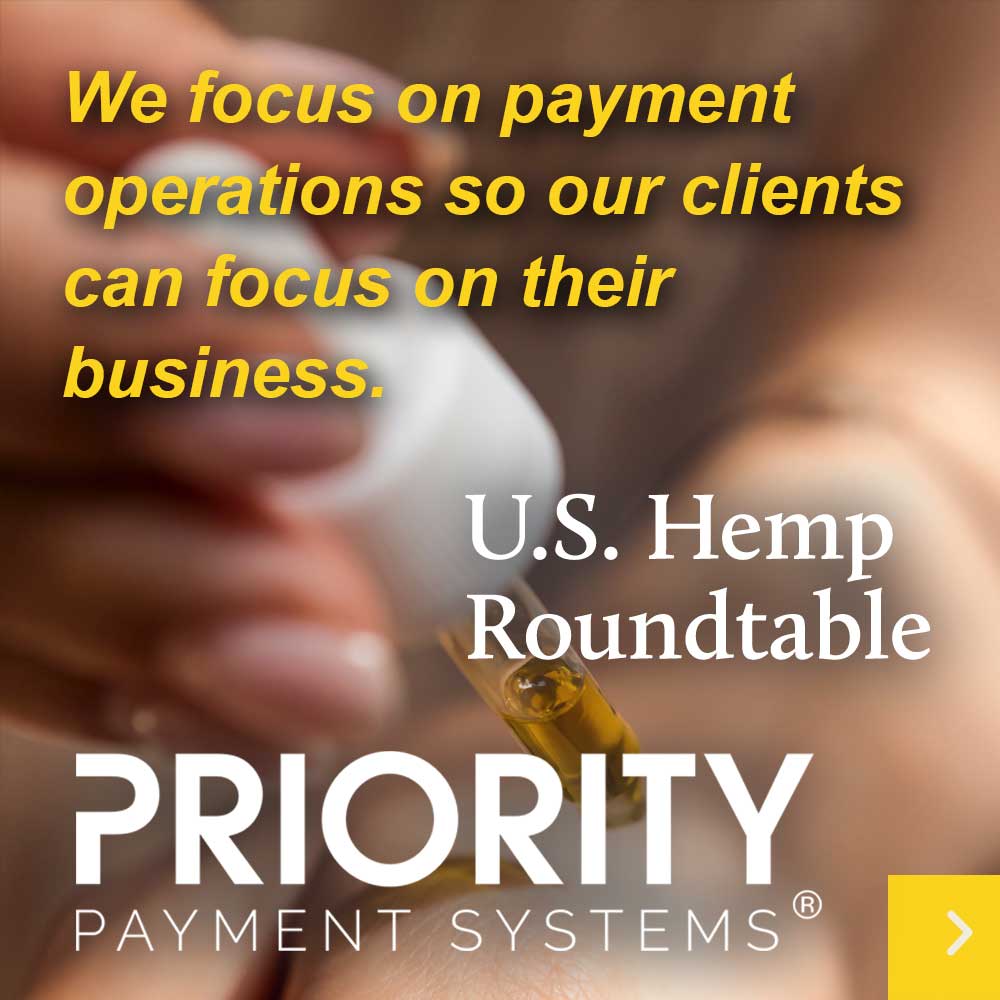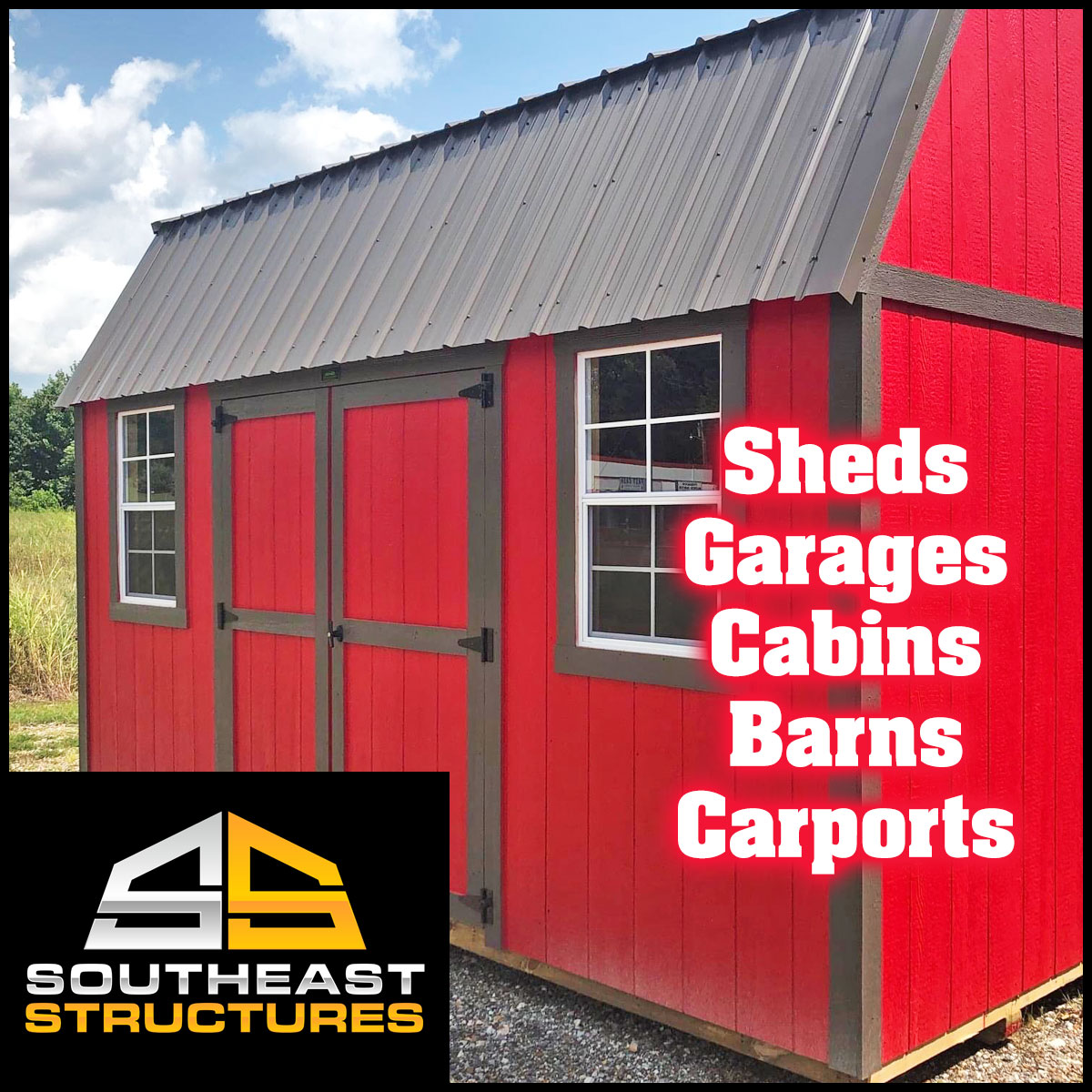 Social Posts
Increase Brand Awareness and Visibility. Social media is the most effective marketing solution to increase brand awareness and visibility. When you post regularly on social media, your customers "see" more of your brand.
Custom Flyers
The purpose of your flyer is to get your prospective customer to take a specific, desired action. Just as with your other sales and marketing efforts, your intention is to help your target recognize that they have a problem in need of a solution and to show them how your service will solve their problem.