Aaron Scott Walksler founded CBM Marketing Solutions in 2018 with the vision of providing business owners and managers a hassle-free, streamlined digital marketing solution that drives equitable results.  With a background in hospitality brand marketing and non-profit organization marketing, he's gathered an abundance of knowledge and skills about the digital marketing industry.
Professional digital advertising placement, conversion optimization, lead generation and social media management is what we're passionate about and as the industry and best practices change, we change with them.
Aaron has helped non-profit organizations generate over $1,000,000 in online and digitally influenced sales and has administered over $250,000 in in Facebook and Google Ads with an average ROAS (return on ad spend) of 400%.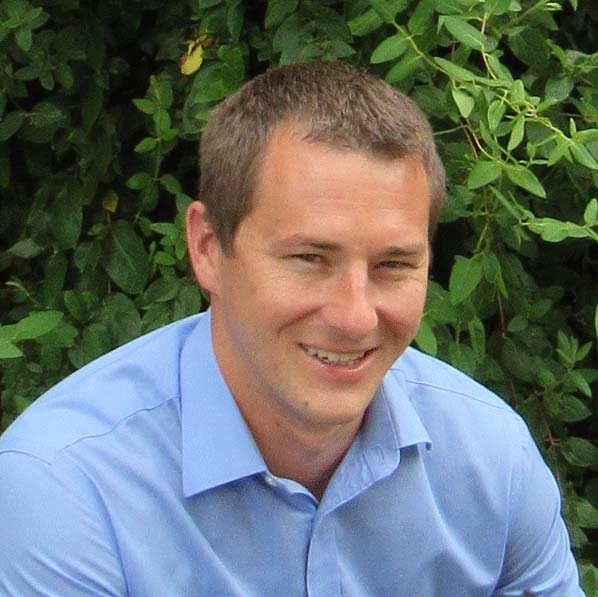 Our objective is to generate more customers, brand awareness, website traffic and ultimately net revenue for you using a variety of digital marketing strategies.
CBM Marketing Solutions will focus on reaching potential customers in specific locations that match desired demographics, interest groups, previous website visitors and customer lists (if available), and driving them to your website and physical location(s) if desired.  Traffic will be primarily delivered through Google Ads, Facebook Ads, Instagram Ads, Audience Network Ads, social media posting, email marketing, and links in your Youtube videos.
By continuously tracking ROAS (return on ad spend), CTR (click through rates) and several more KPI's (key performance indicators), we're able to make changes on the creative and audience delivery that have a positive impact on the effectiveness of the ads.  The refinement and optimization of the ads, audiences and methods of delivery is an ongoing process.  This process is called ad optimization.
By meeting with you on a monthly basis, CBM Marketing Solutions will stay informed on promotions, news and other specials offers which enables us to provide relevant ads , posts and messages to potential customers.
CBM Marketing Solutions will also provide a reporting dashboard for all of your digital marketing and social media metrics, that are conveniently located in one place.   We provide full transparency on ad spend, impressions, clicks, reach and conversions, which give clear insights into the performance of the ads and digital marketing services that we perform.

CBM marketing has been doing Oakcreek Country Club's marketing for some time now. They have really helped us get to the next level!

With the help of CBM Marketing, we introduced new media ideas via social media and our website traffic has more than doubled and gym memberships are up even in the era of COVID.

If you are a small business owner and want to increase business within 1 month call CBM Marketing solutions.